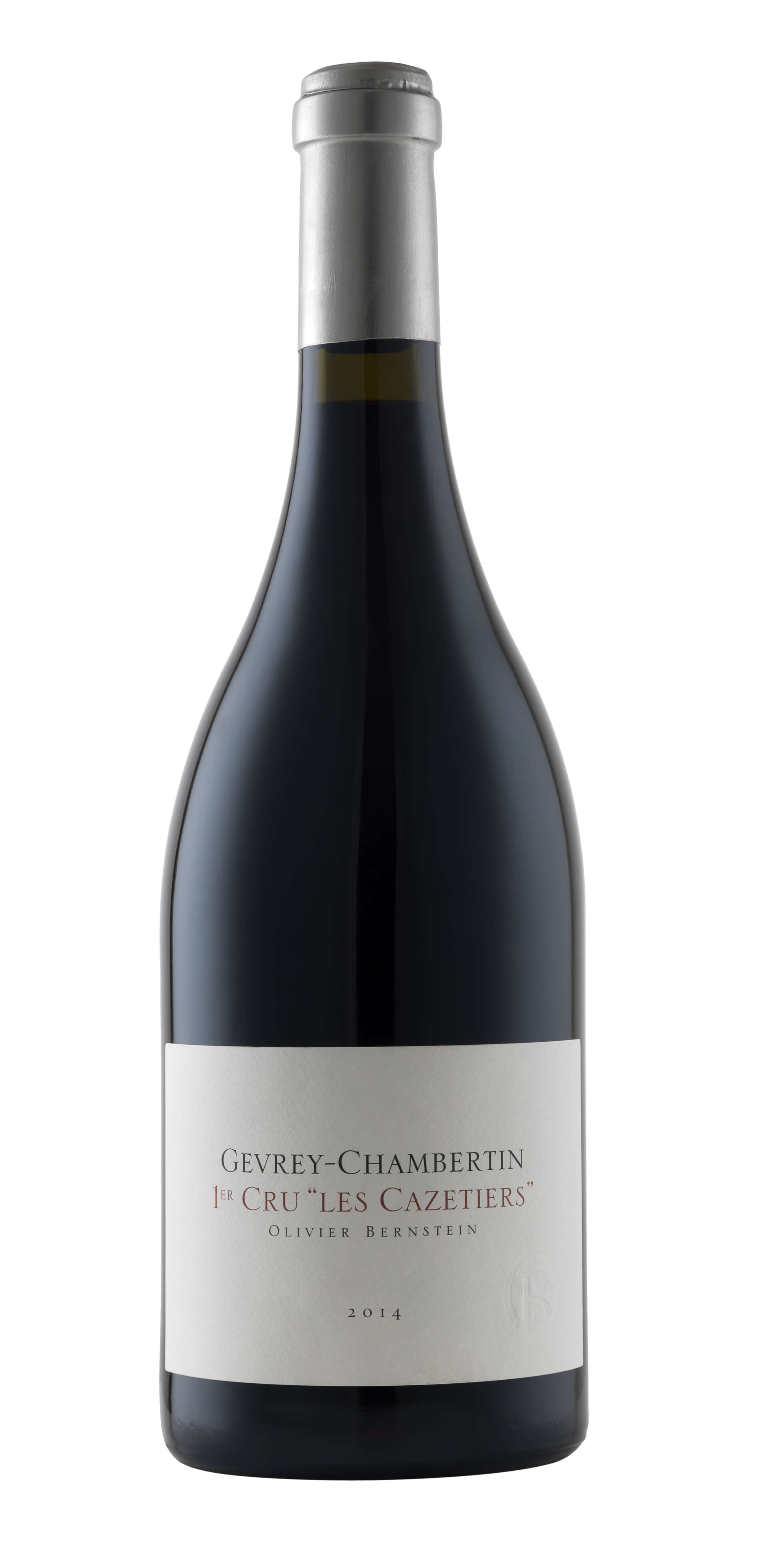 N 47° 13' 51.765"
E 4° 57' 41.718"
10HA 06A 77CA
Despite the proximity of the parcels of our two Gevrey-Chambertin Premiers Crus, "Les Cazetiers" and "Les Champeaux" are two very different wines.
Like "Les Champeaux", here we are in the Côte Saint-Jacques, the most famous part of the Gevrey-Chambertin Premiers Crus. Here however, the vines face south-east. There is slightly gravelly clayey-chalky soil, with white marl. Unlike Les Champeaux, located on a terrace, here we are on a very steep slope. "Les Cazetiers" covers an area of 10.07 hectares. We cultivate 80-year-old vines on one-half of one hectare, not far from the château in Gevrey-Chambertin. The place-name Les Cazetiers, derived from Castel, means "fortified place".
The environment is stricter, less personal than at Champeaux. It's chillier, more severe, more austere. Very Gevrey-Chambertin!
I find that atmosphere in the wine. Discreet in its youth, this wine requires a few years aging. When poured, it is elegant, complex and precise. Its outstanding minerality and sustained length are a preview of the Grands Crus. A prince.