Chambertin

Chambertin Clos-de-Bèze

Mazis-Chambertin

Bonnes-Mares

Clos de la Roche

Clos de Vougeot

Charmes-Chambertin

Gevrey-Chambertin 1er Cru "Les Cazetiers"

Gevrey-Chambertin 1er Cru "Les Champeaux"

Chambolle-Musigny 1er Cru "Les Lavrottes"

Olivier Bernstein Premiers & Grands Crus
Olivier Bernstein
Premiers & Grands Crus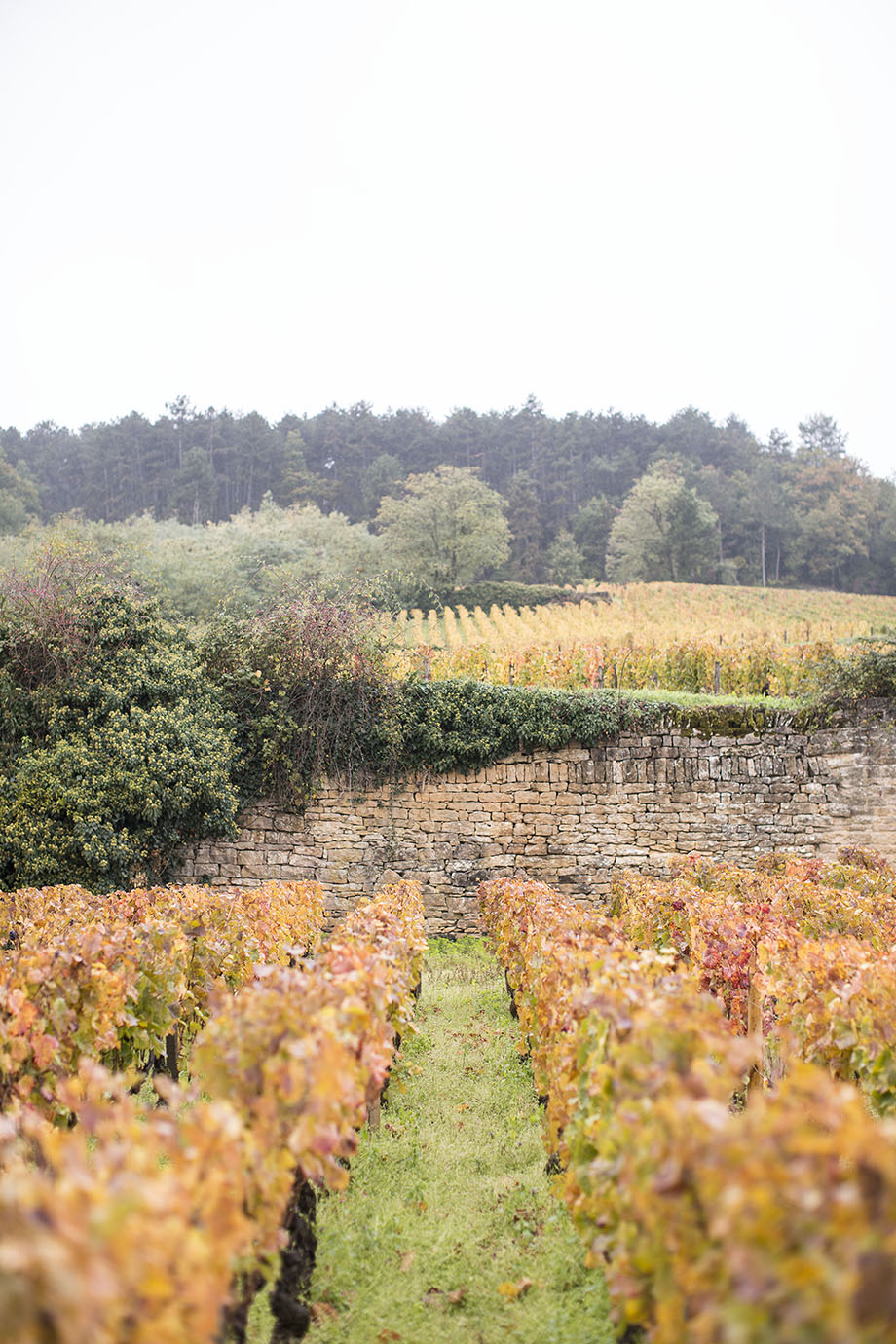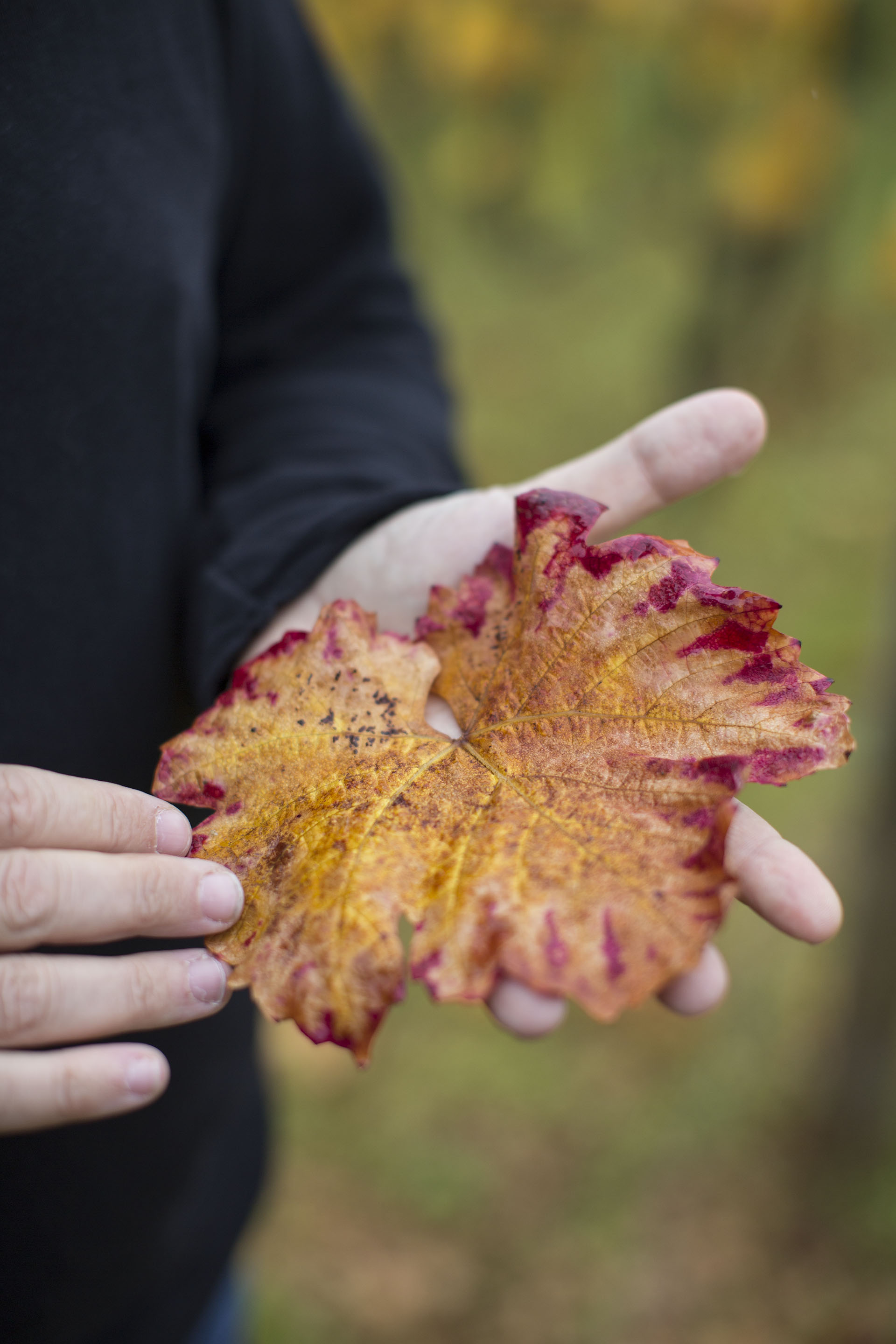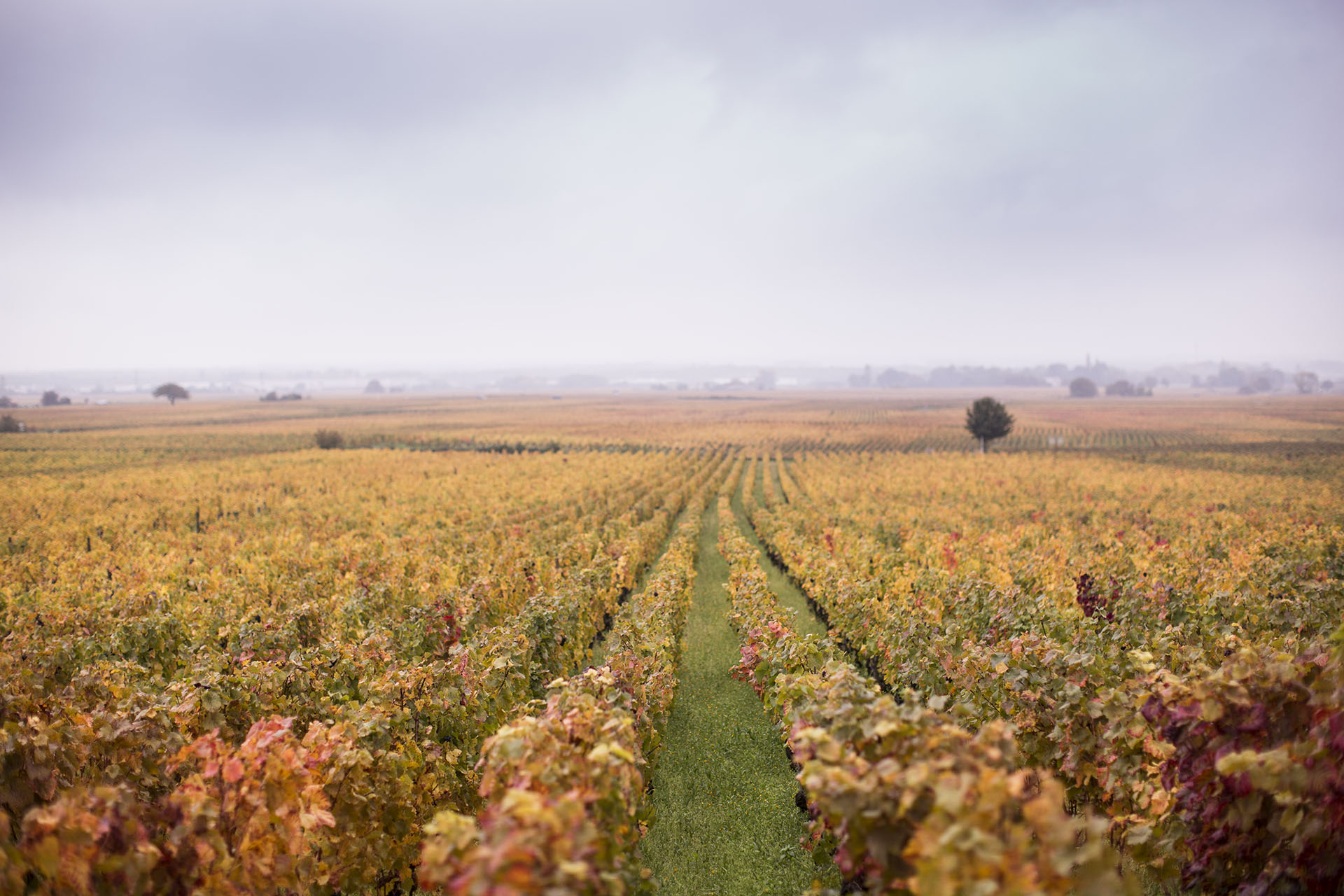 Burgundy
01
Burgundy
Hand, rock, leaf, shears.
Fall, spring, summer, winter,
Fall, spring, summer, Burgundy.
Since 2007 the wellspring
giving rise to the Premiers and Grands Crus
by Olivier Bernstein.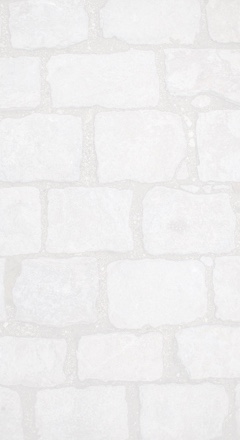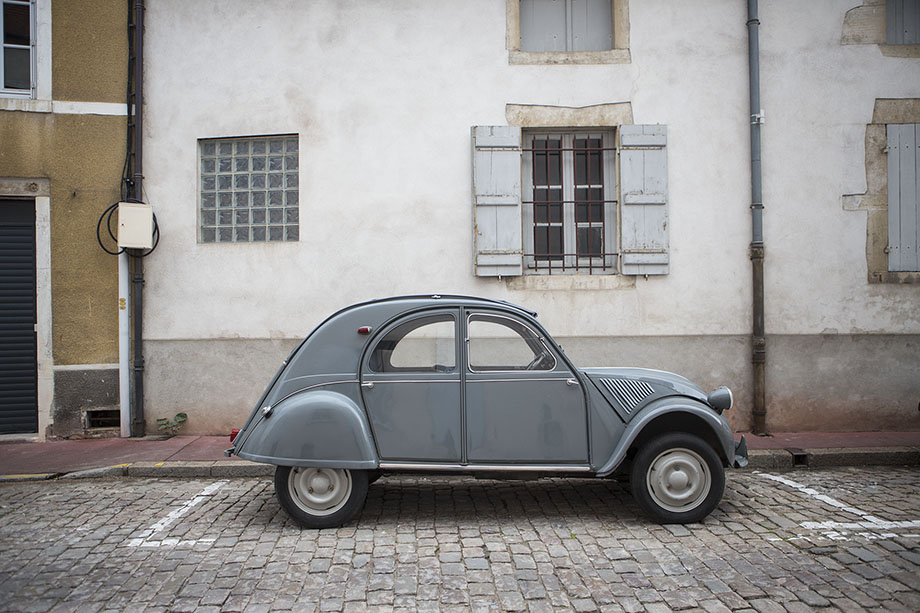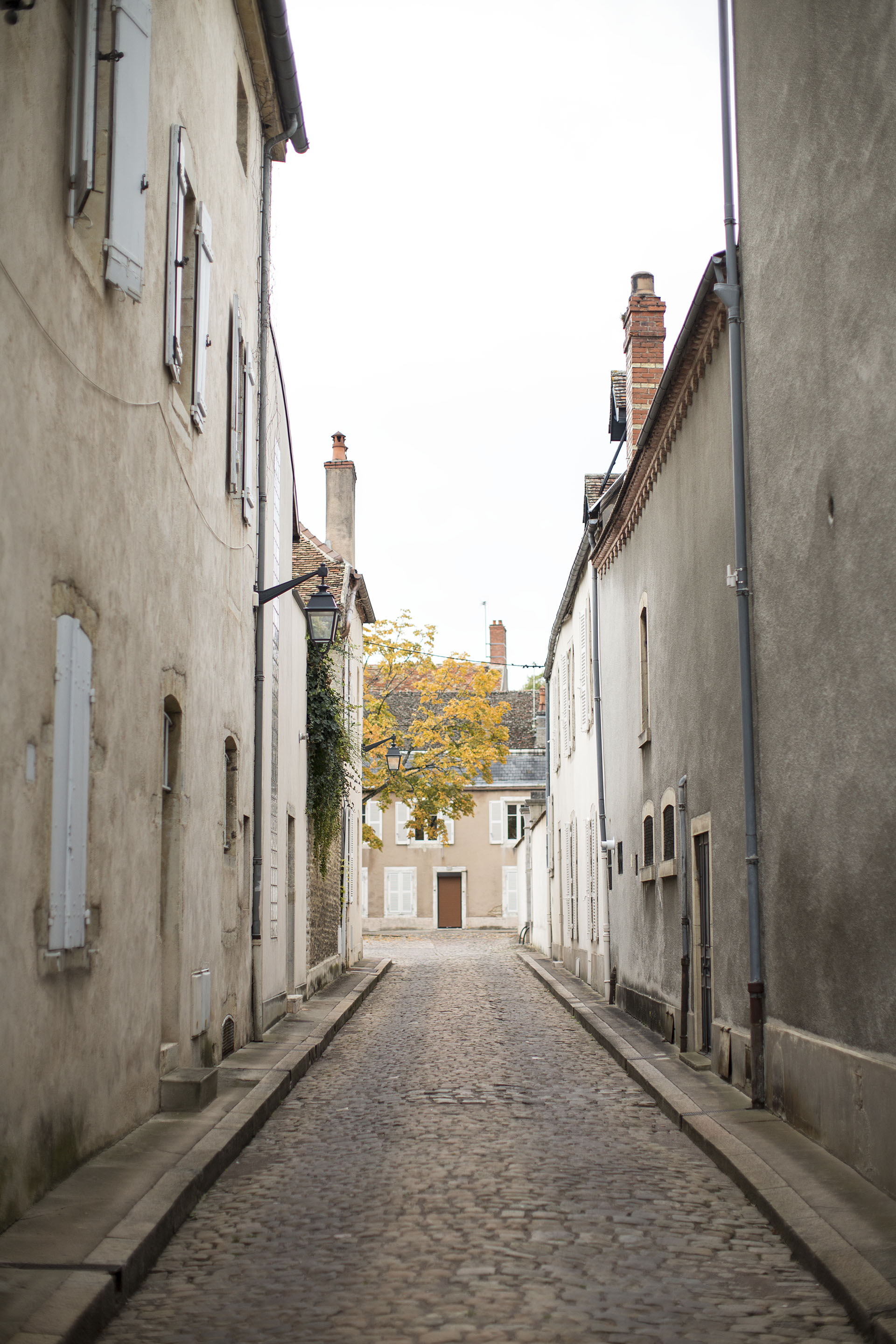 Jean Belin Street
02
The Maison
No. 4, rue Jean Belin. In the heart of Beaune.
La Maison. The House is the source of creation.
At all times private and personal
Often, also, the place for sharing and discussion.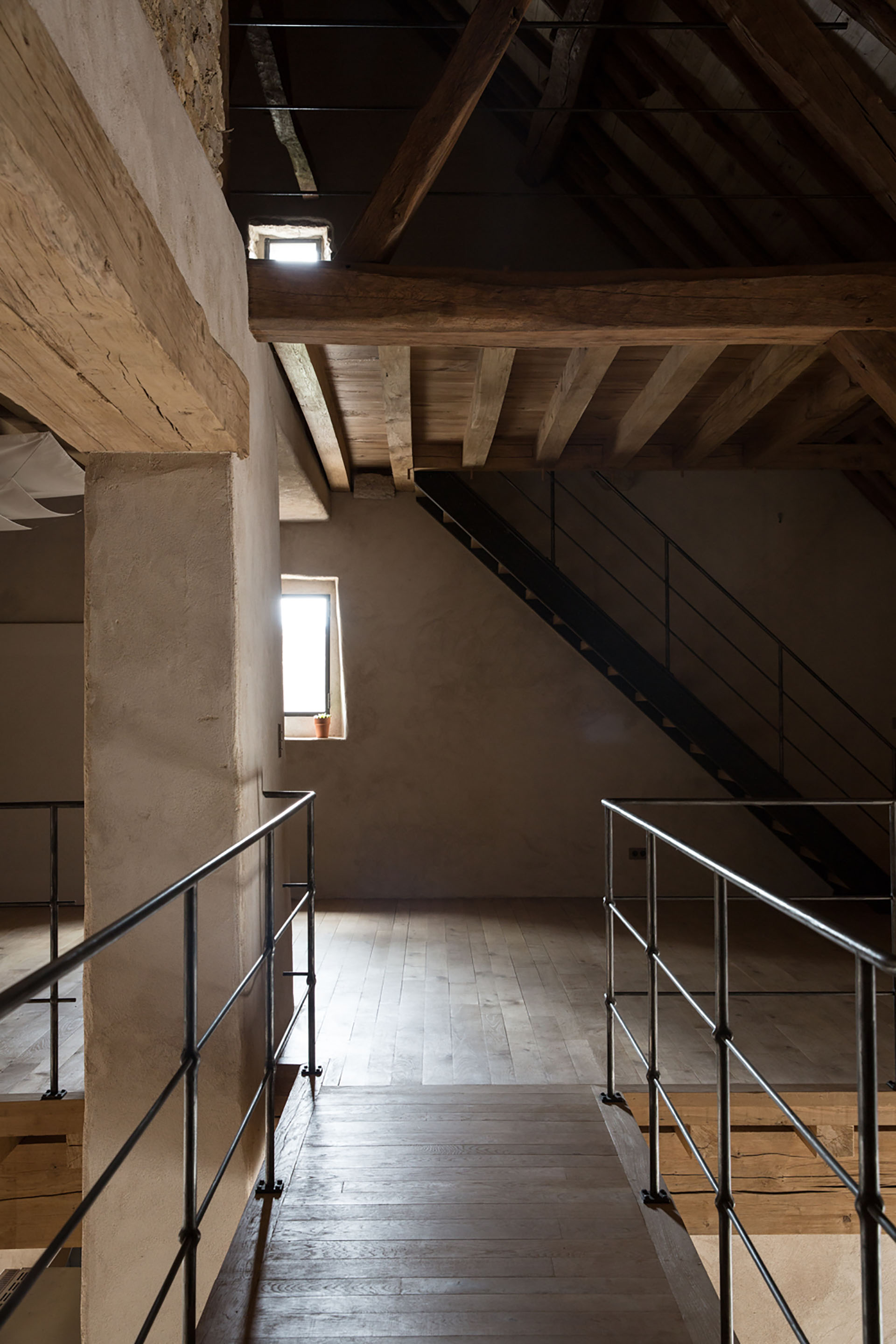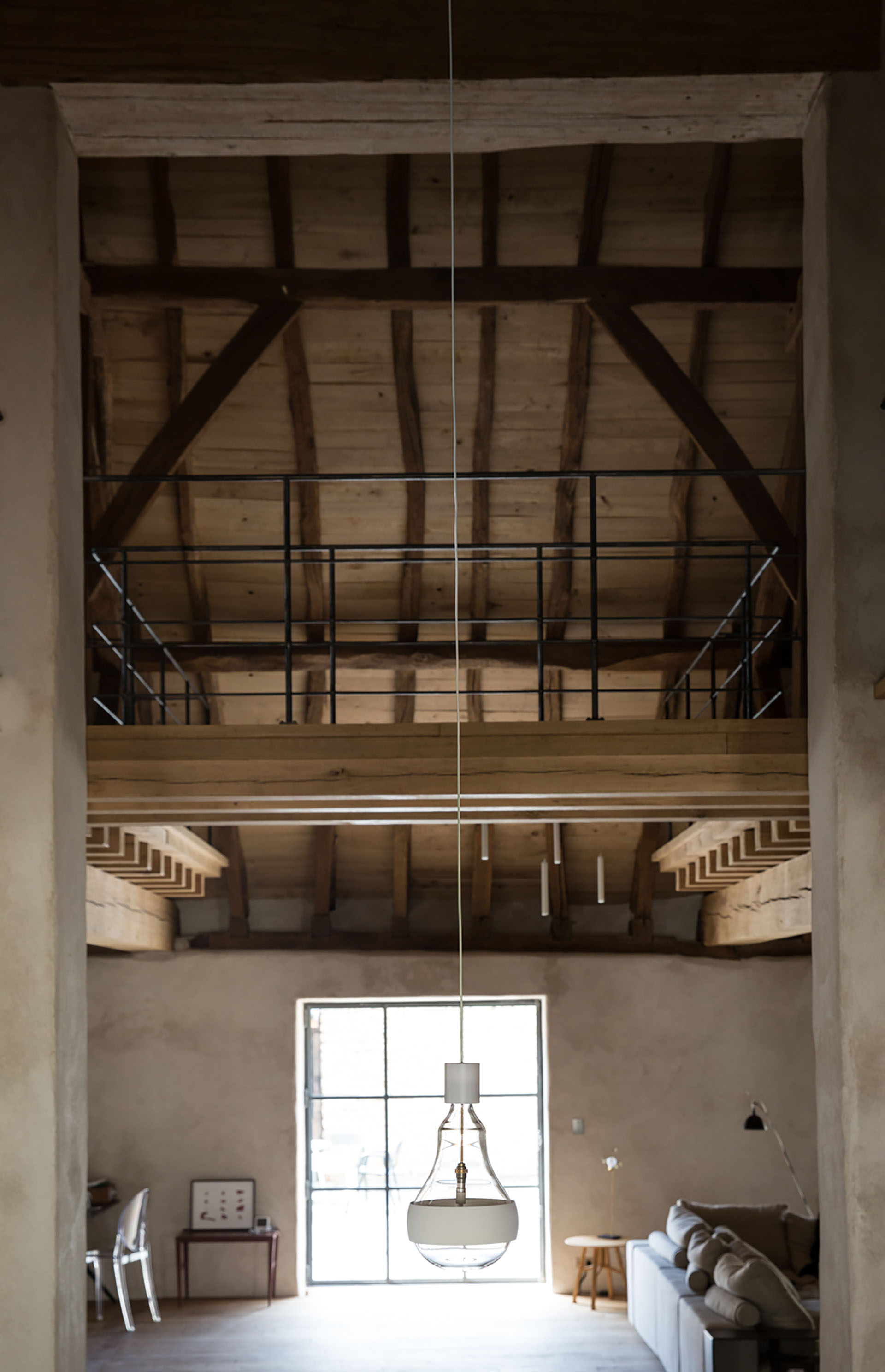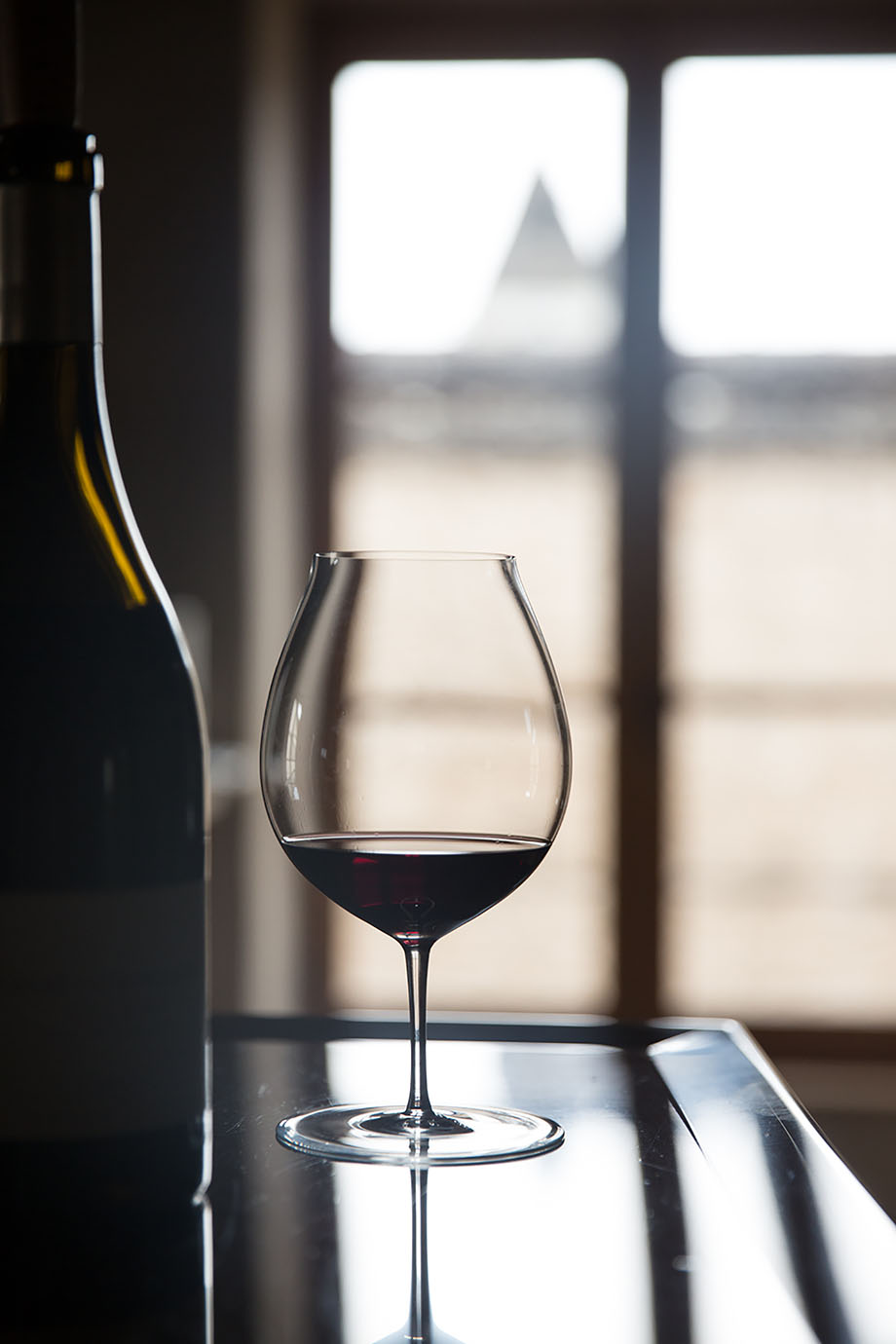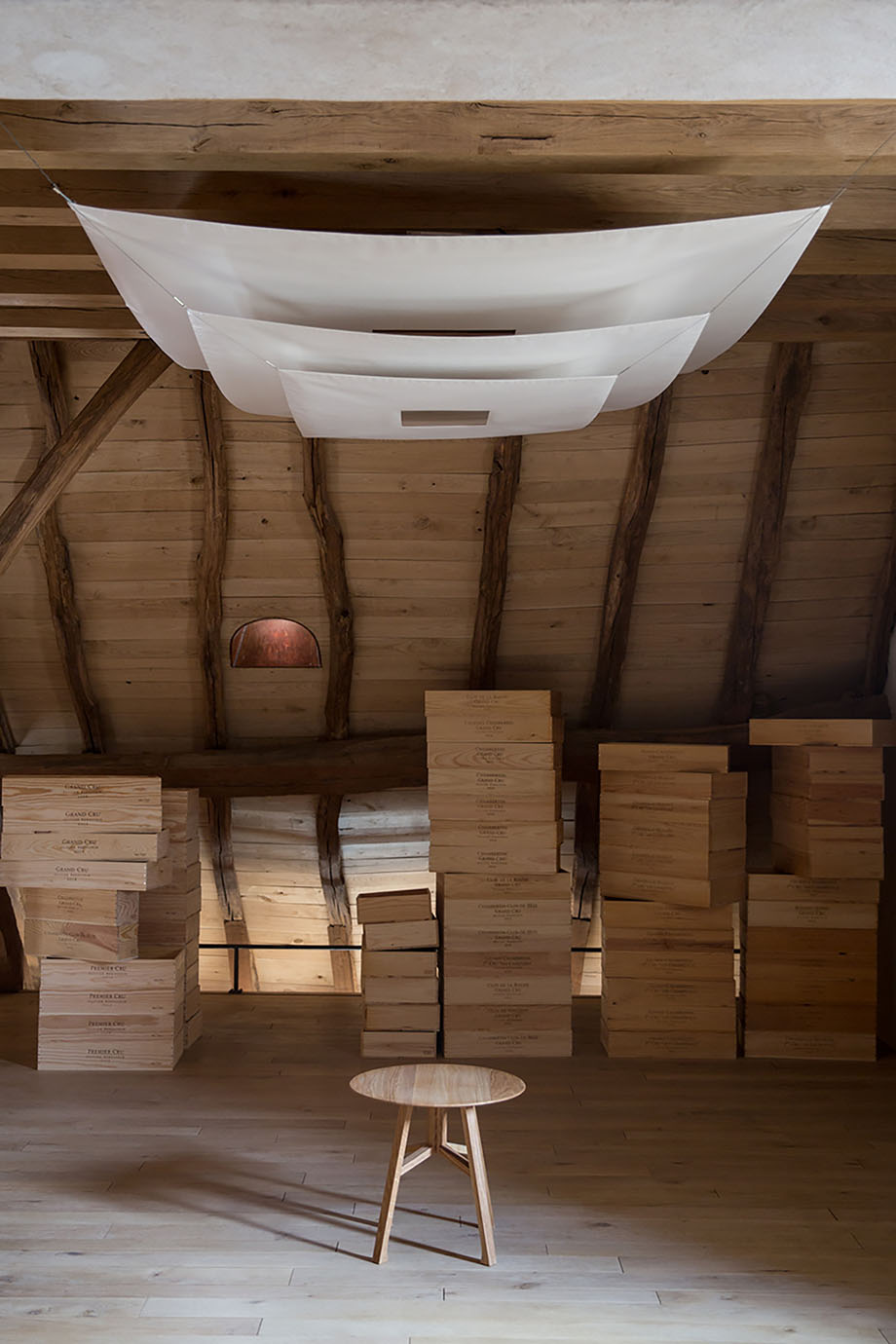 the maison
03
the Maison
Inside, outside, upstairs and down,
Stone, metal, wood, glass,
Space shared and also hidden. Is it a labyrinth?
To find yourself, sometimes you must first become lost…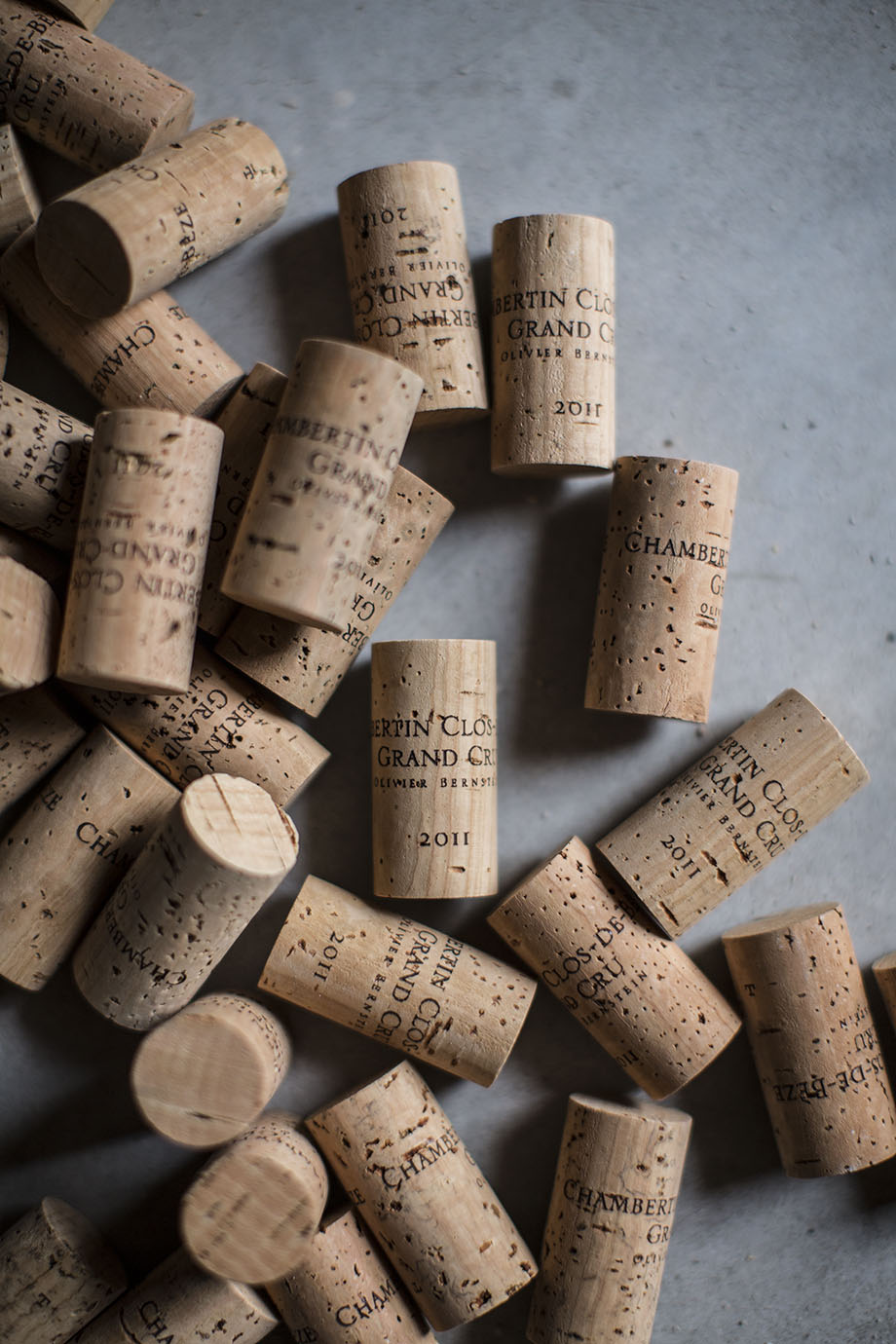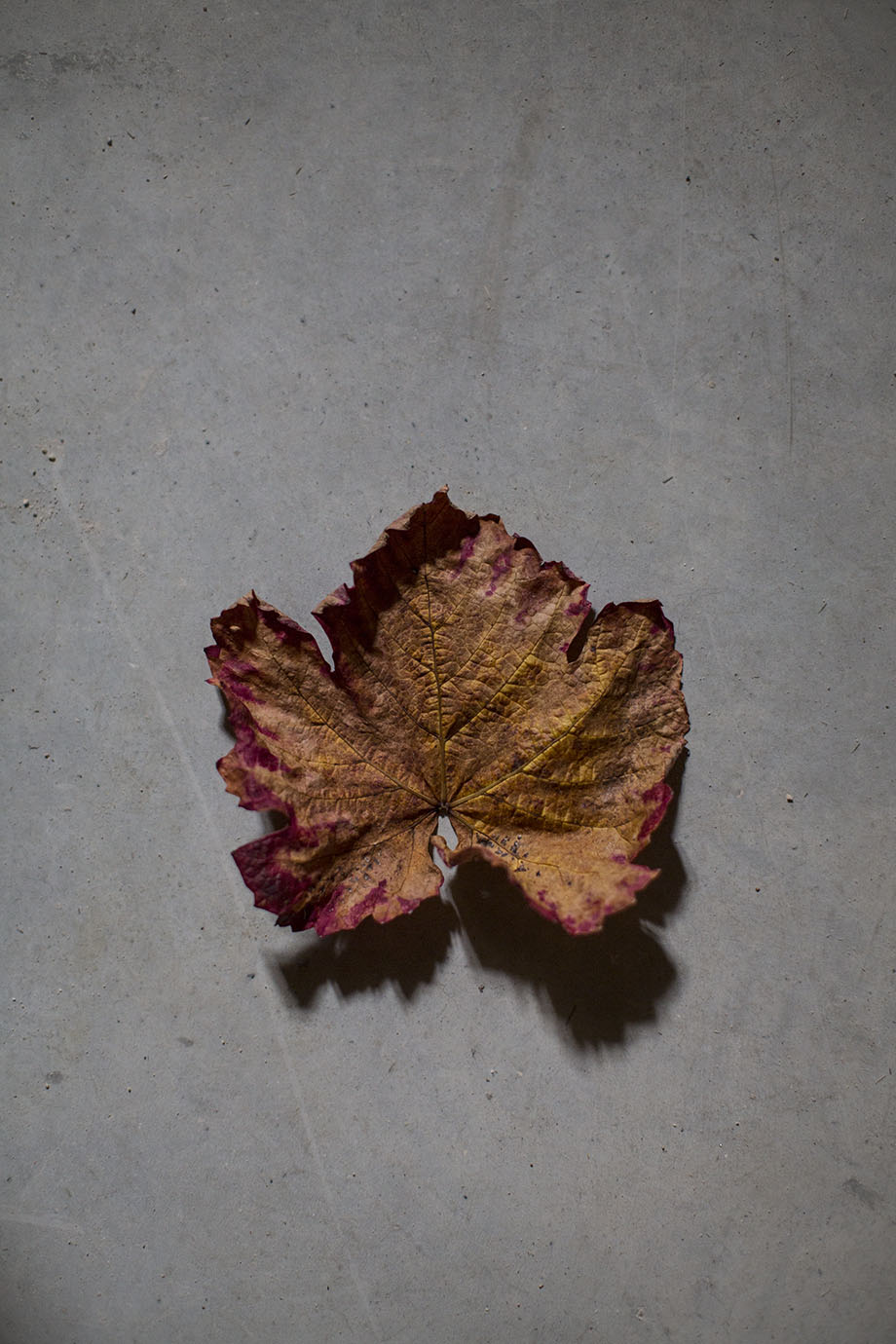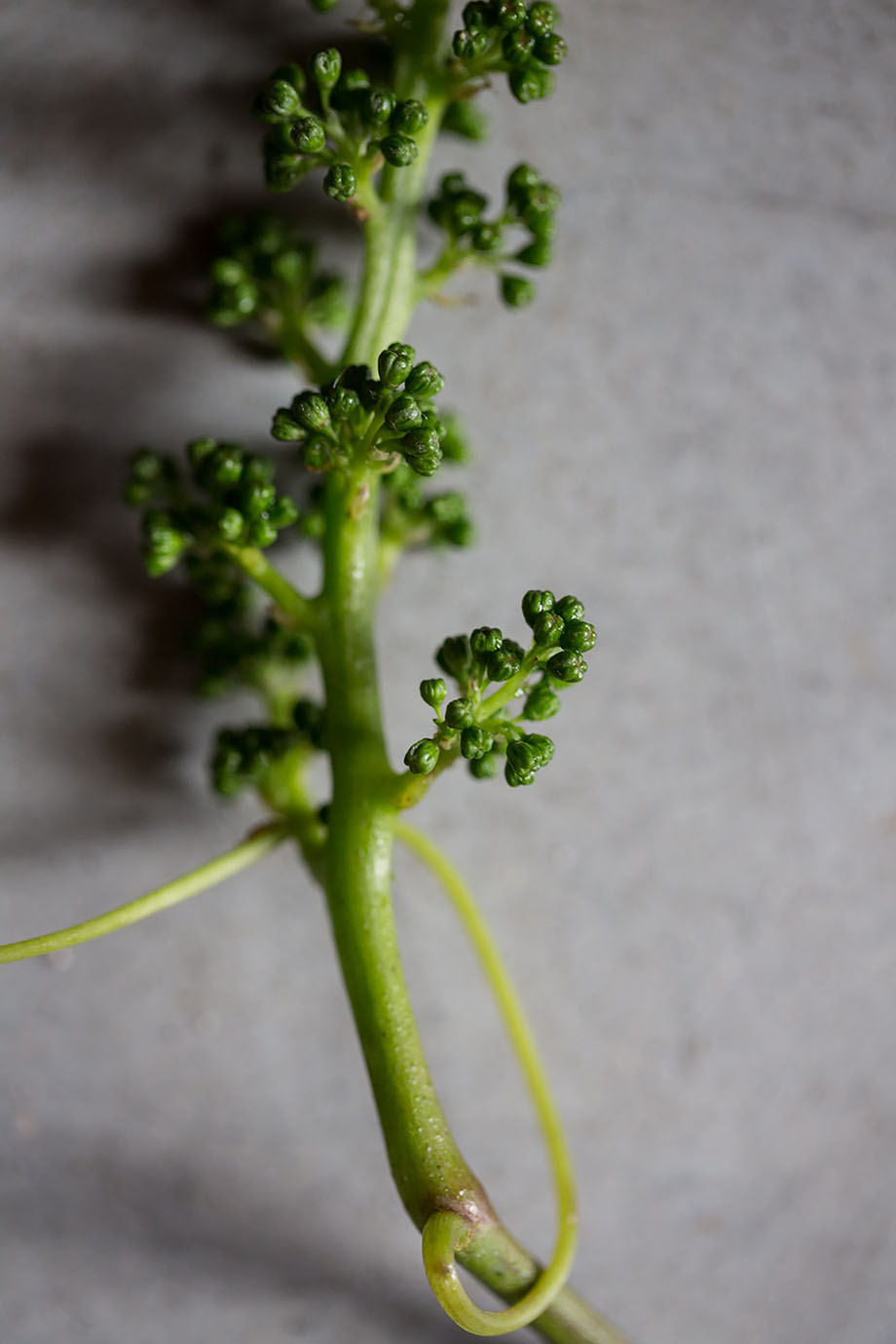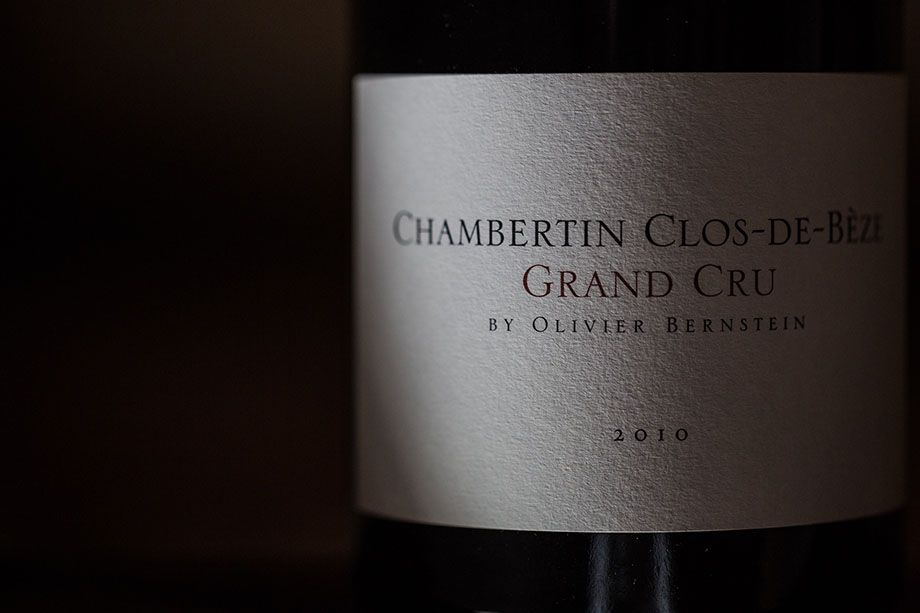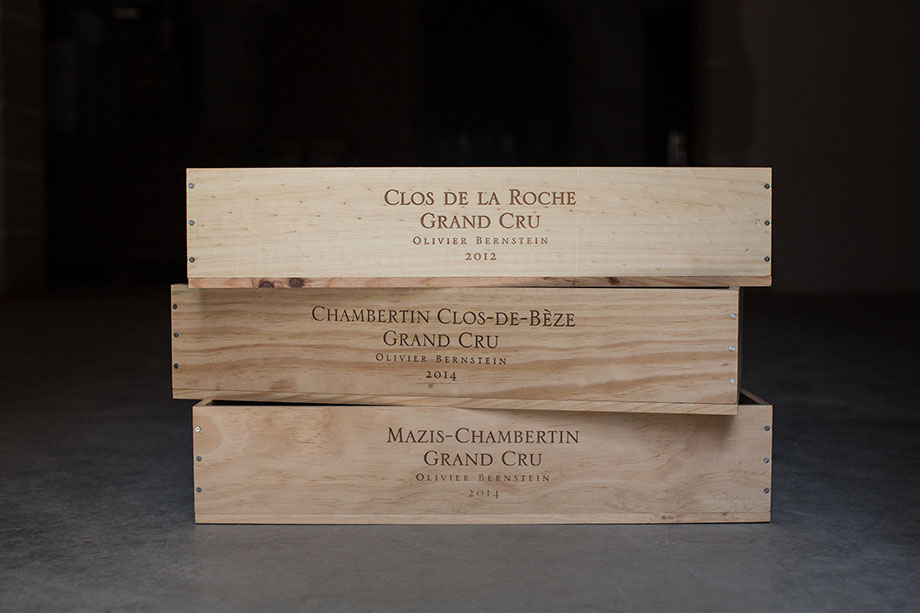 details
04
Details and Moments
"The simplest things give me ideas" said Joan Miró.
"Be simple, artfully"  -- Nicolas Boileau.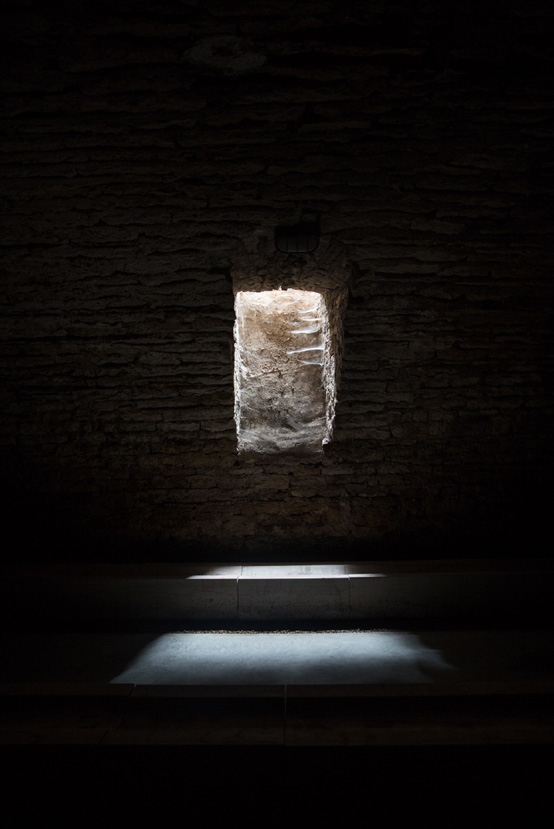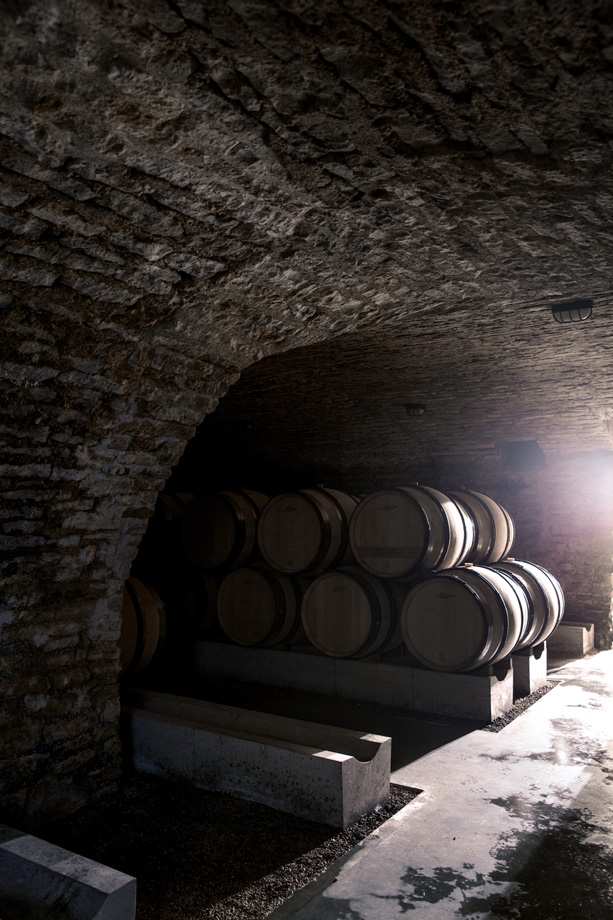 the secret
Lure of
monumental cellars,
perspectives,
lights
05
The Secret
Lure of monumental cellars -
perspectives, lights?
Yet it is in the cool humid secret of darkness
that the cellar "works."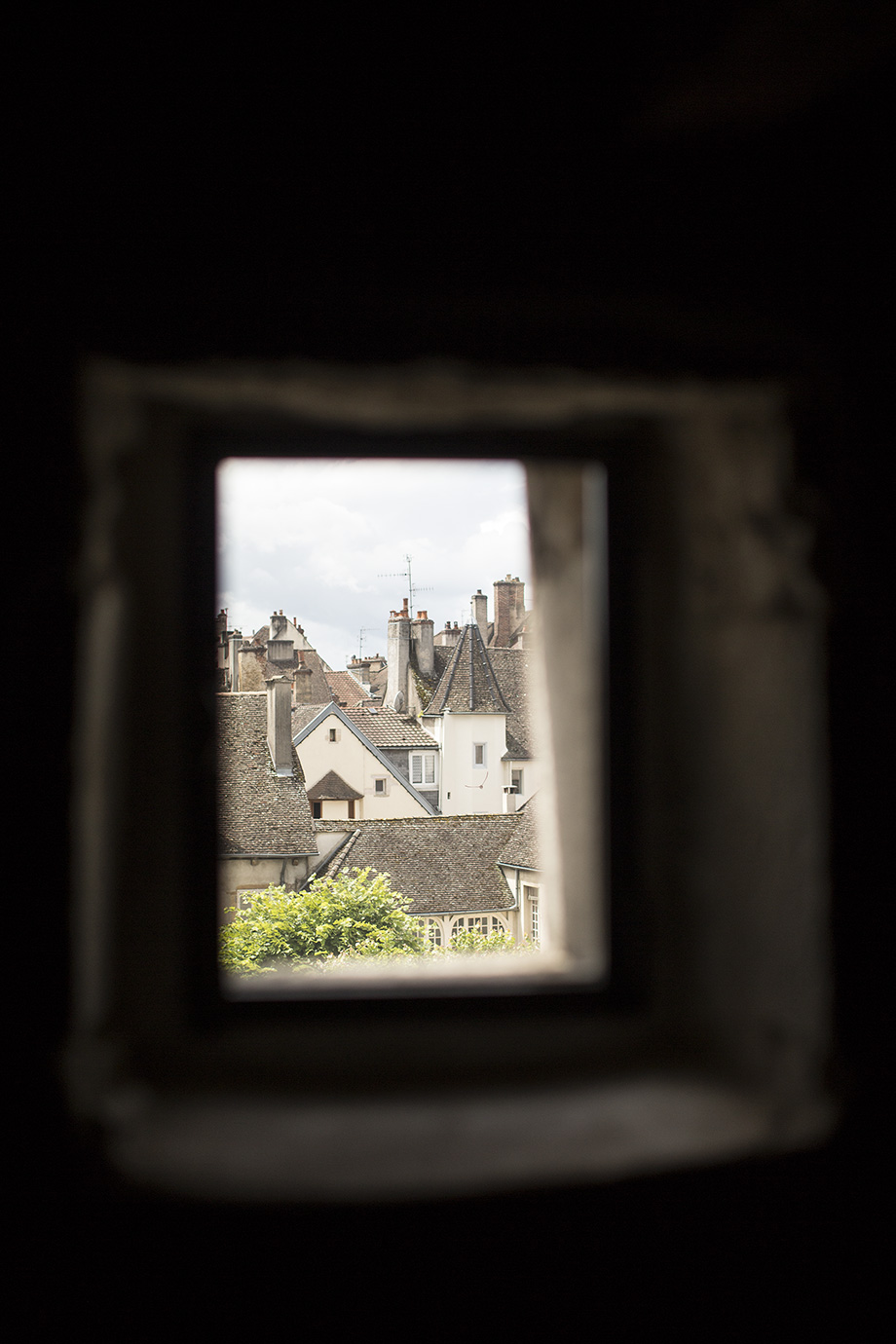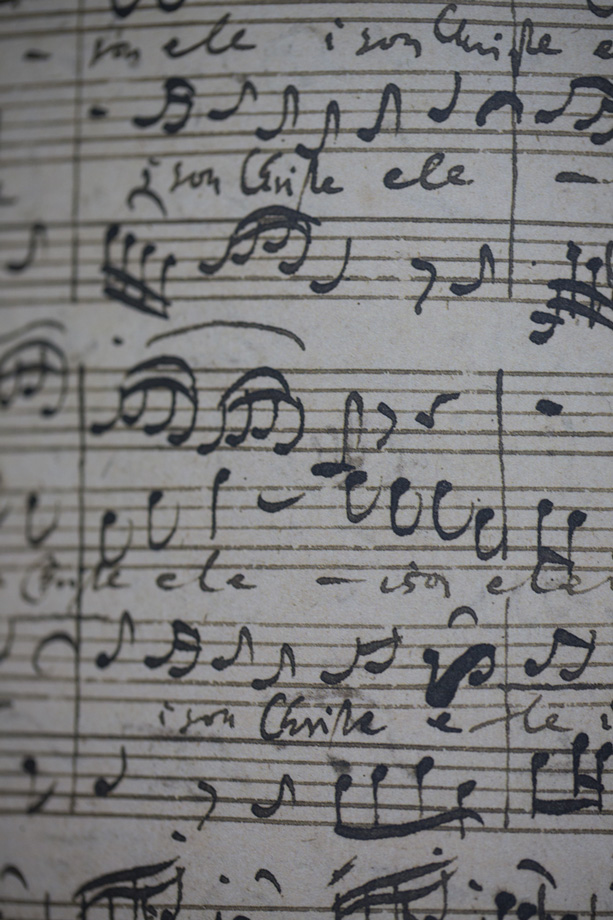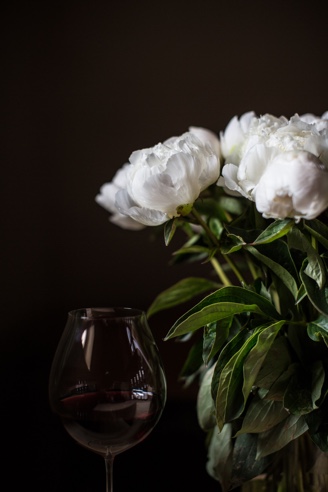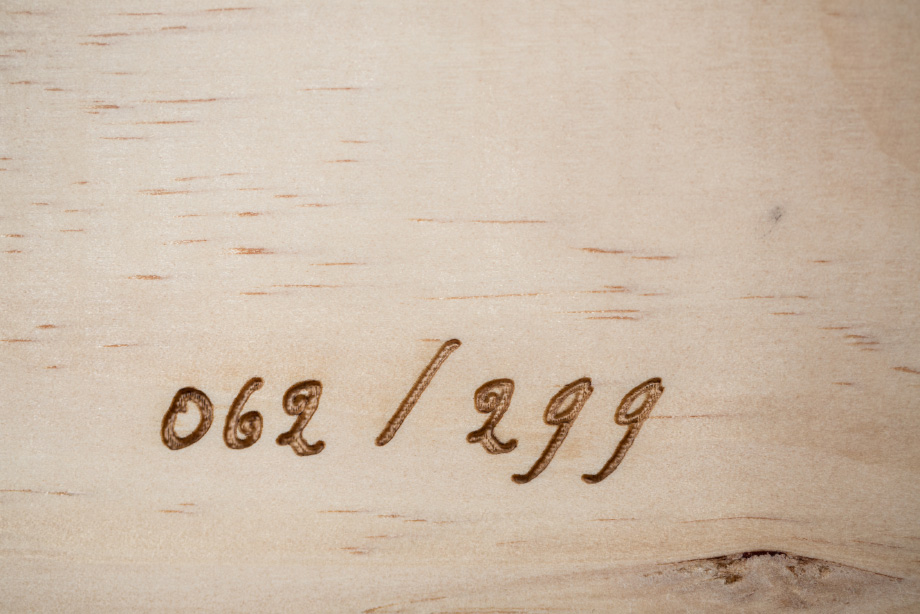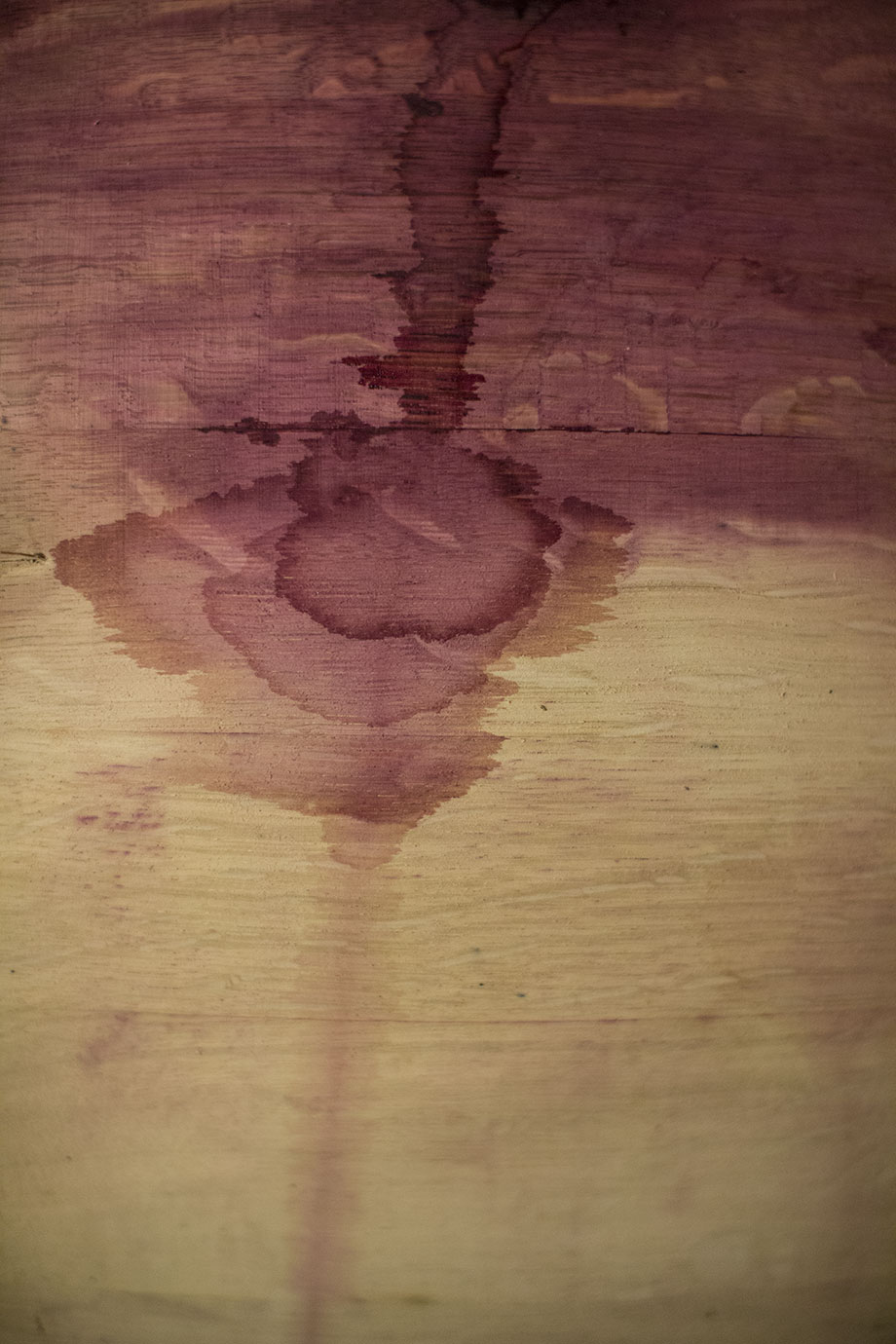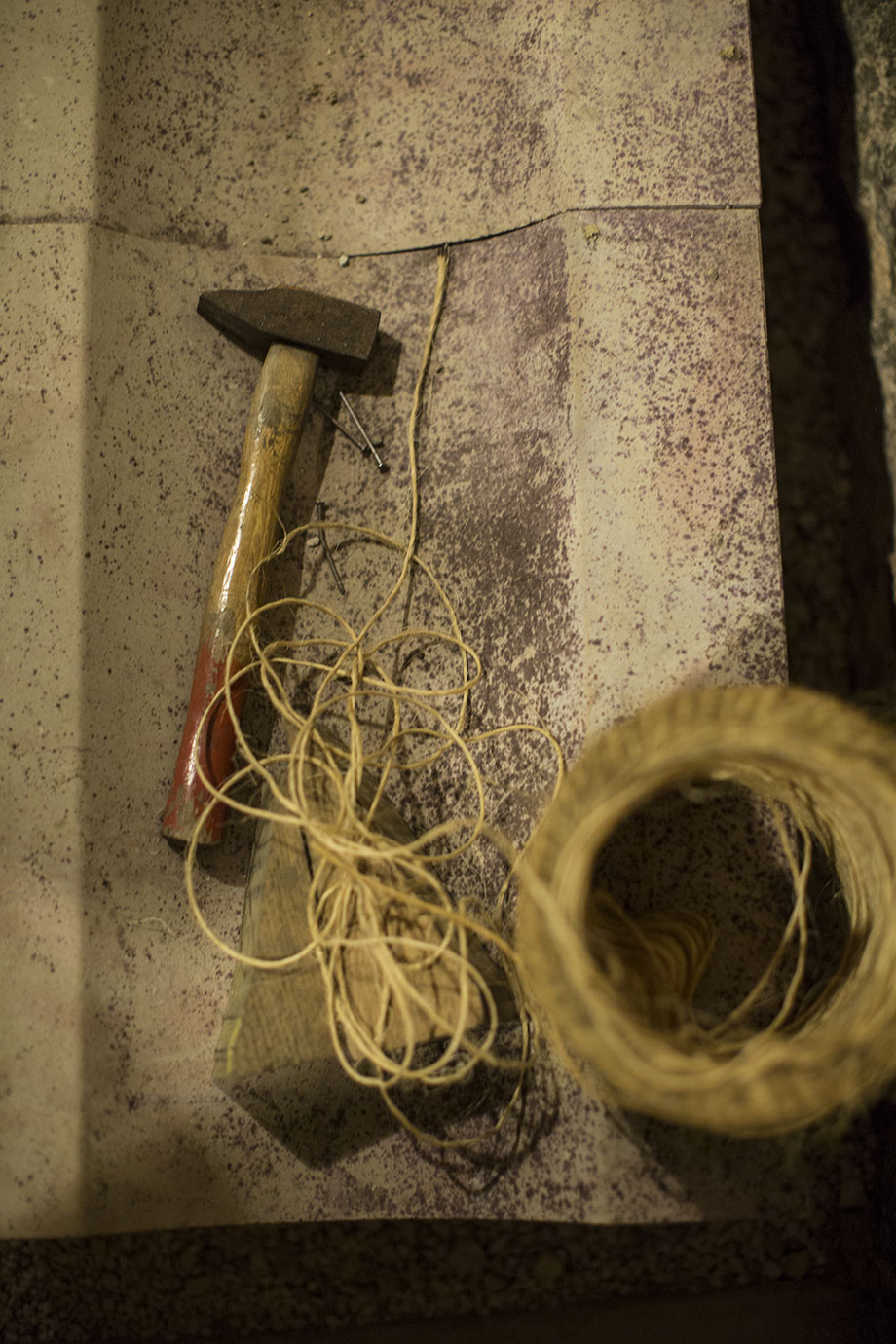 m
e
m
o
i
r
e
06
Memory
"I remember that my grandfather
owned an original manuscript by Wolfgang Amadeus Mozart.
I remember that during the 2002 harvest
Henri Jayer talked to me in his cellar.
I do not remember everything he said to me …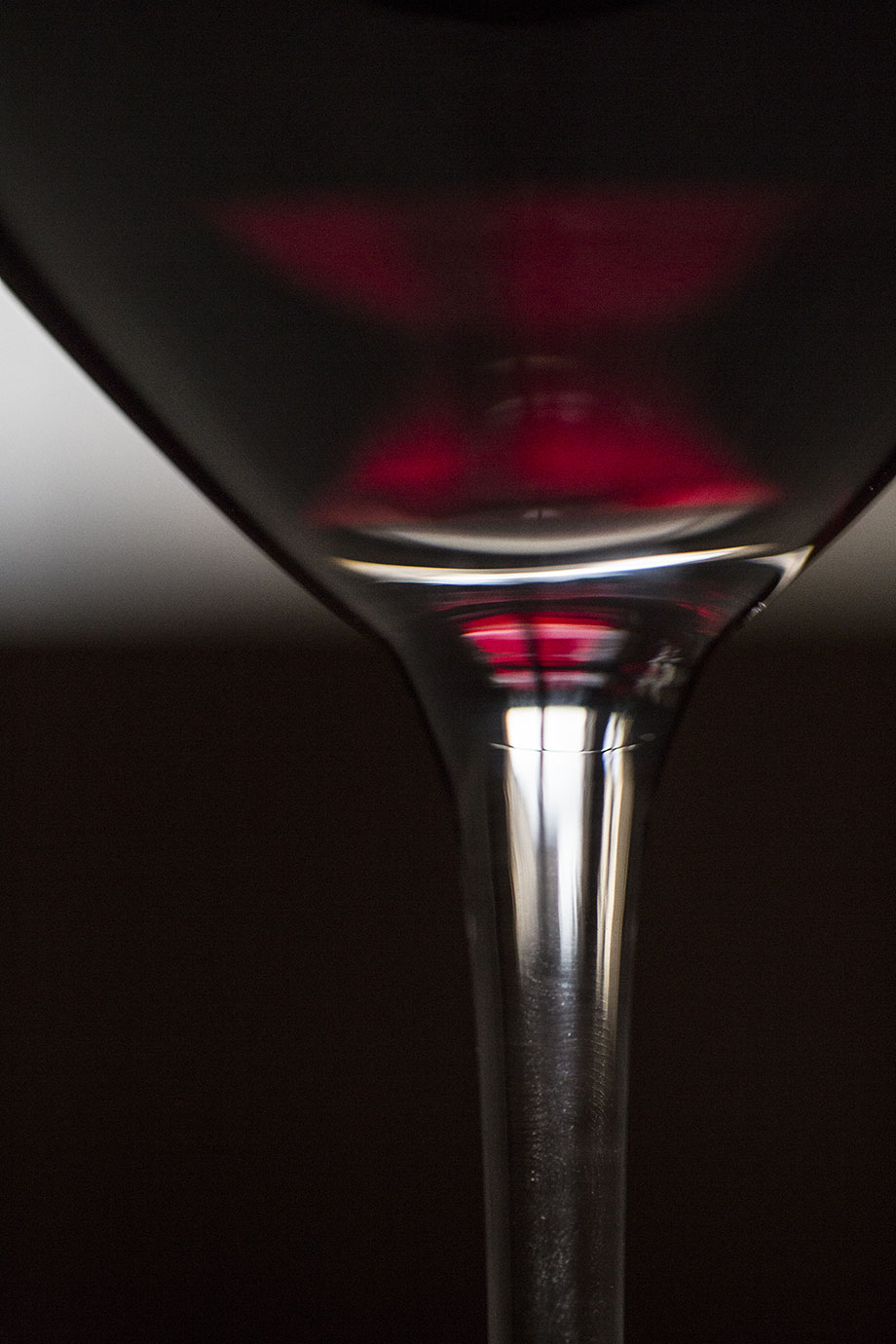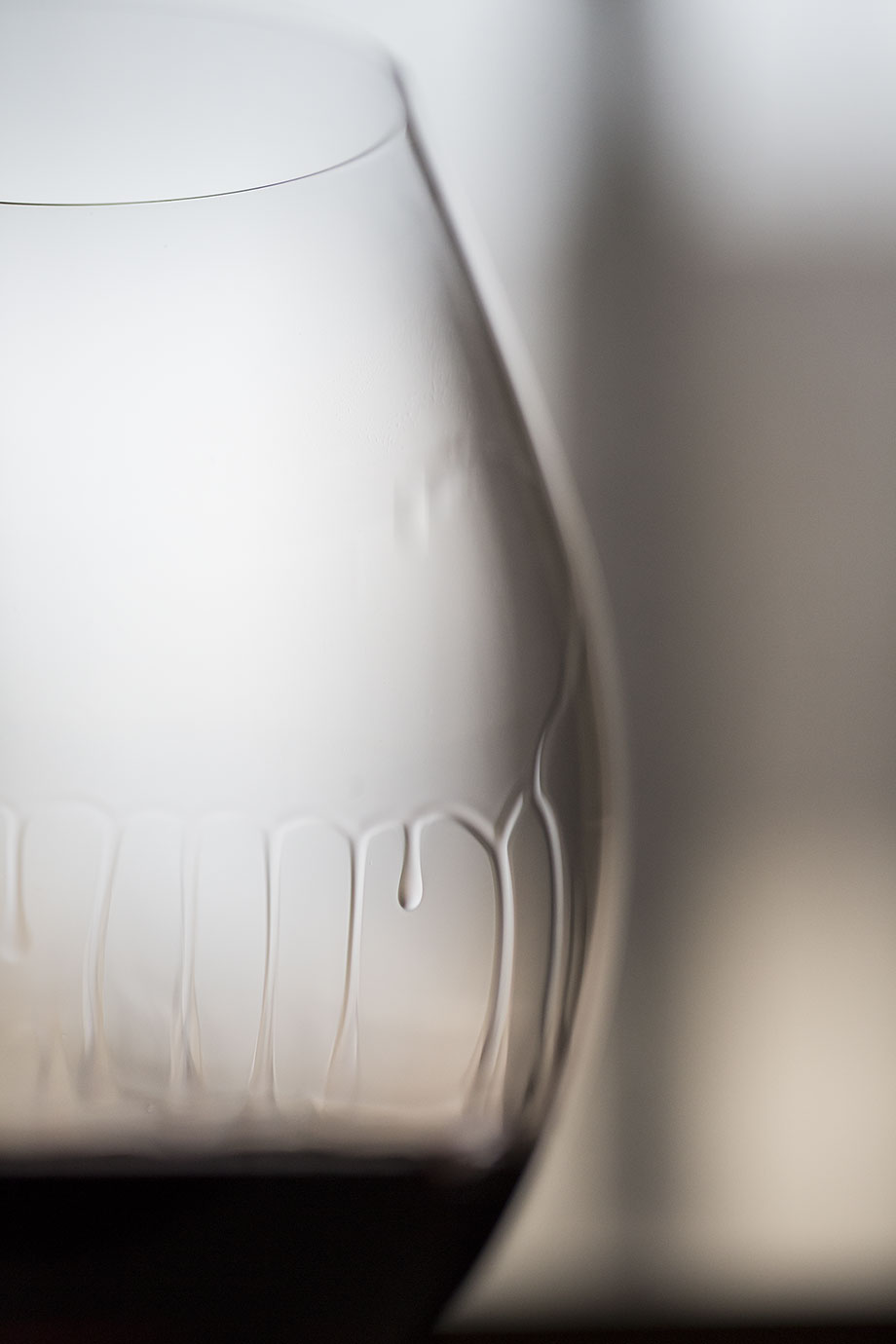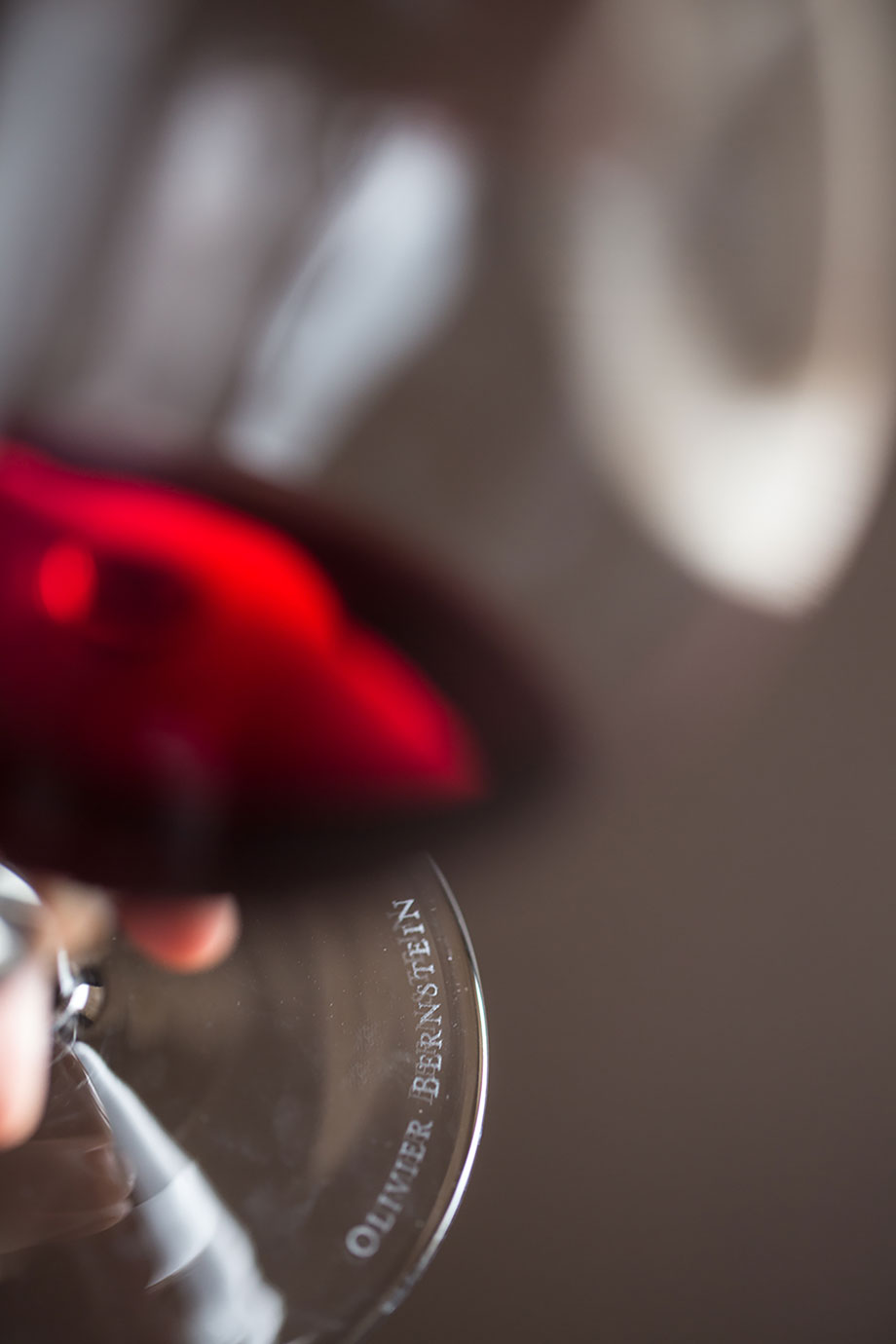 Color
07
Color
"…but I do remember realizing, in 2007, that I had no choice
but to work with the Pinot Noir. To at least try …"
Olivier Bernstein, in black letters.
Premiers & Grands Crus, in red.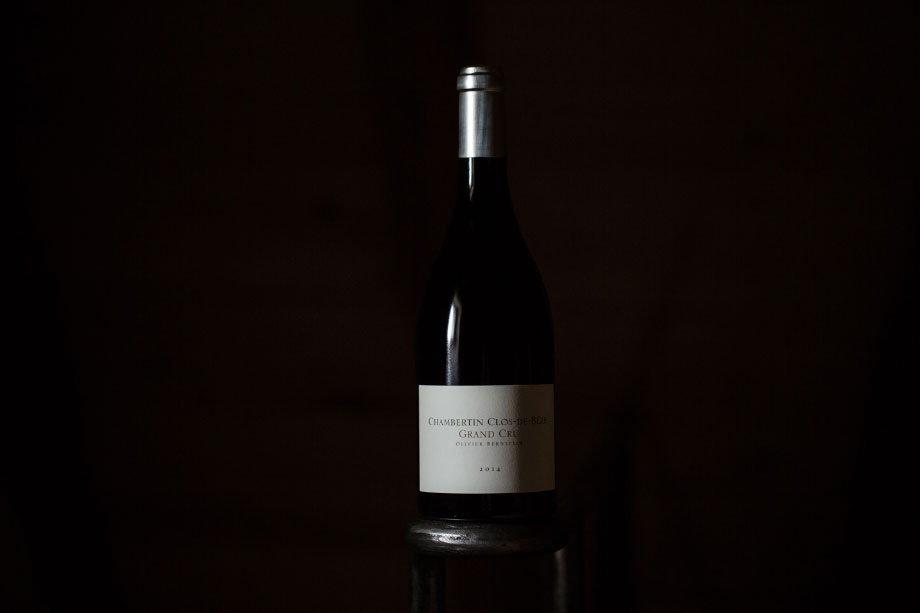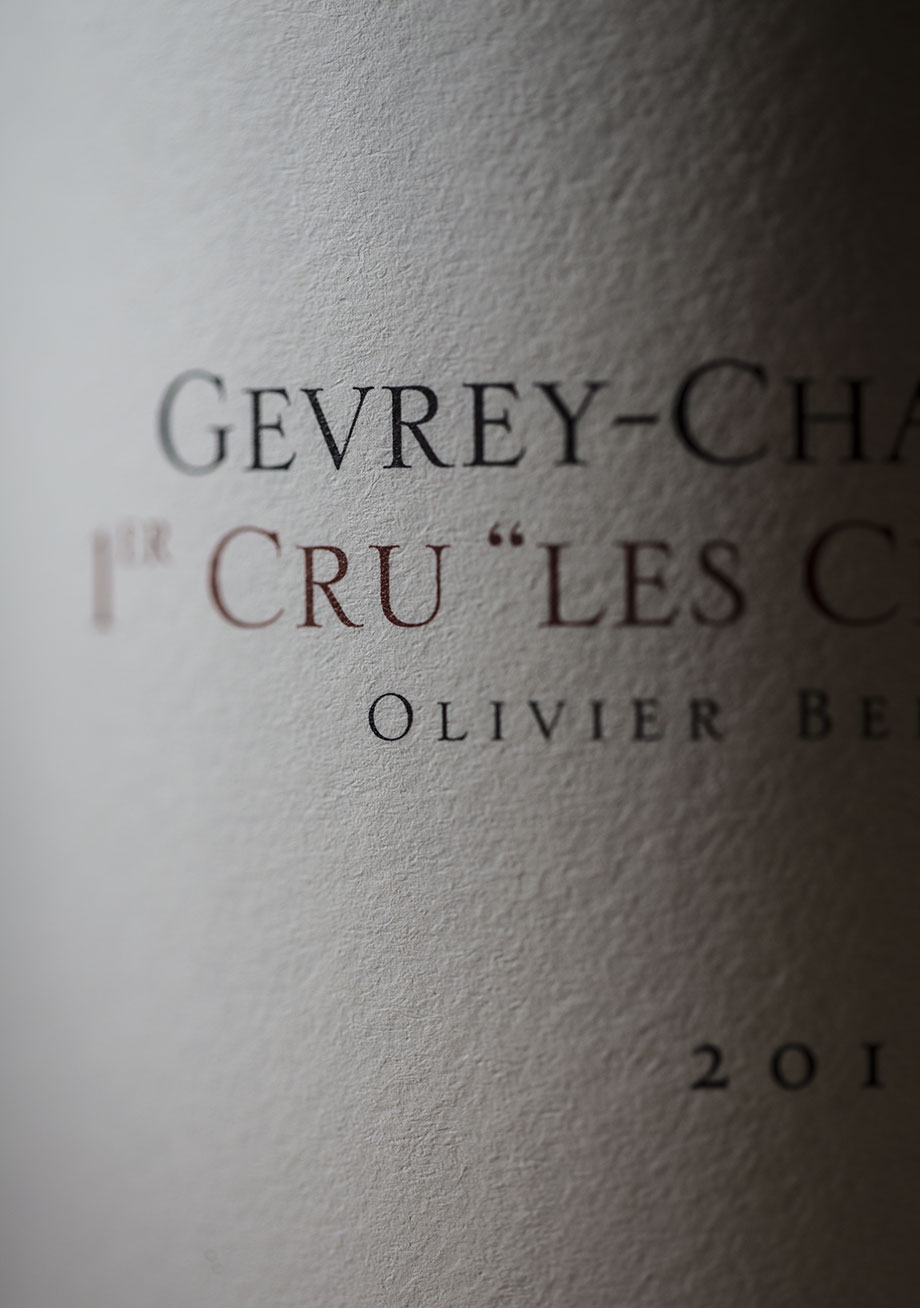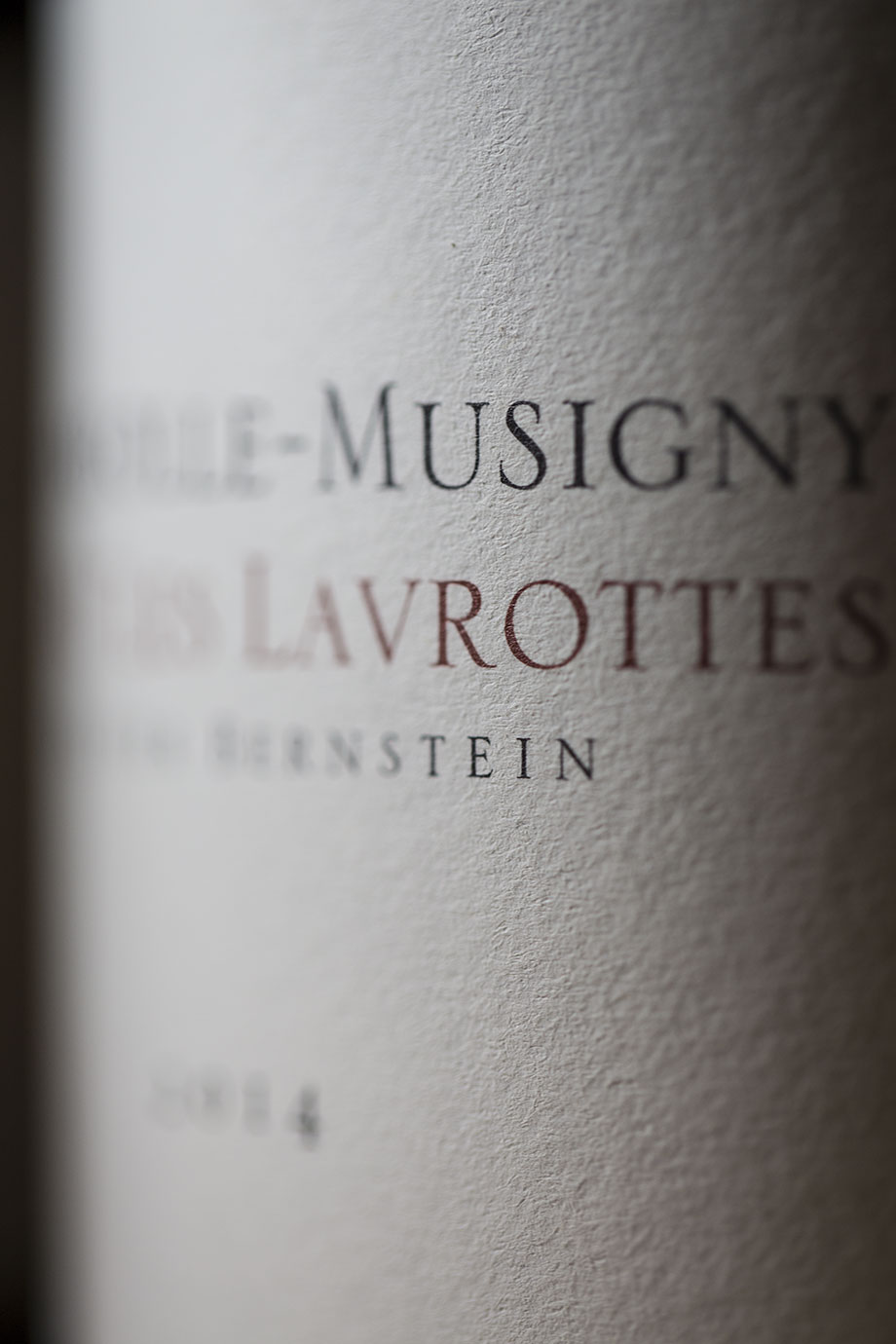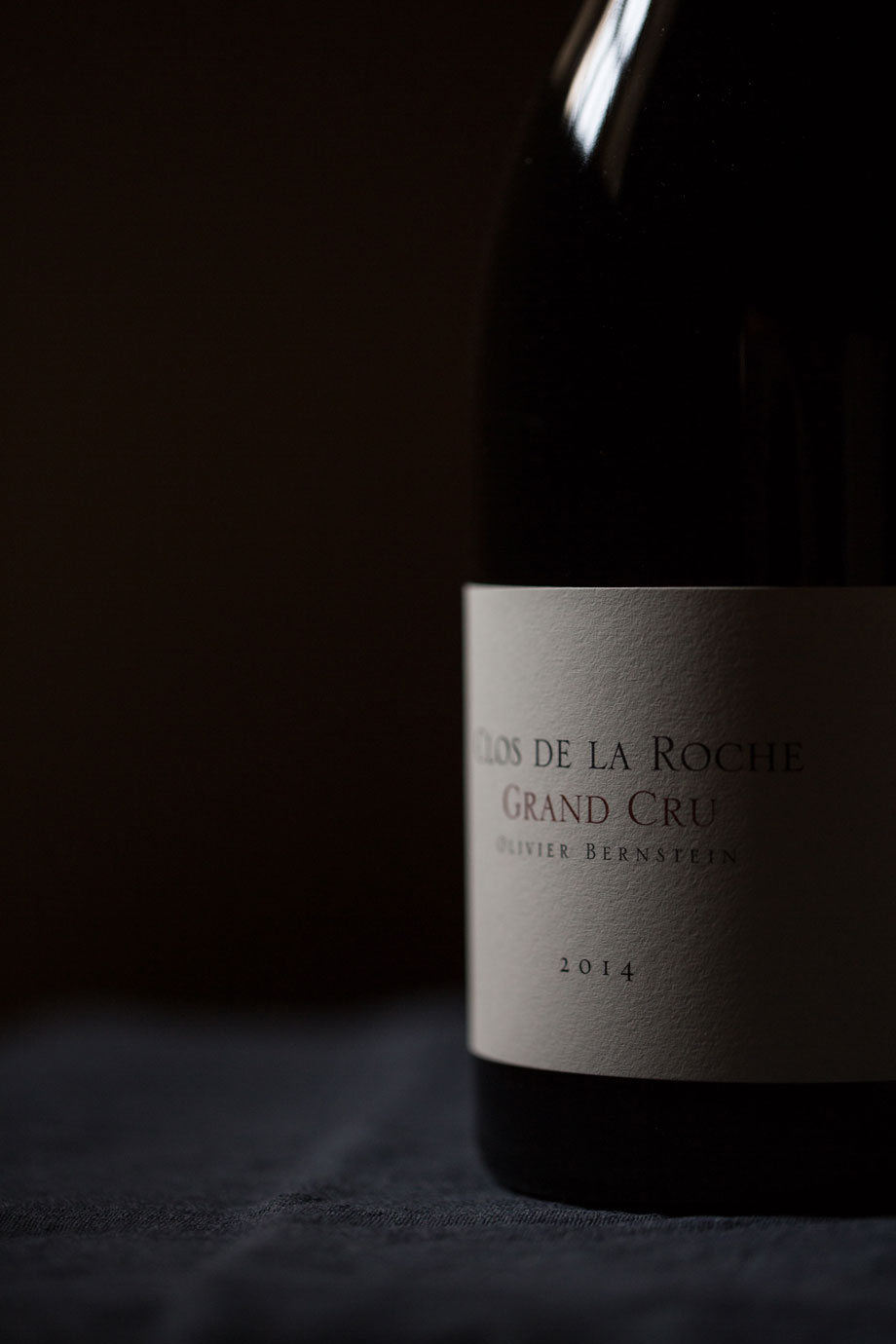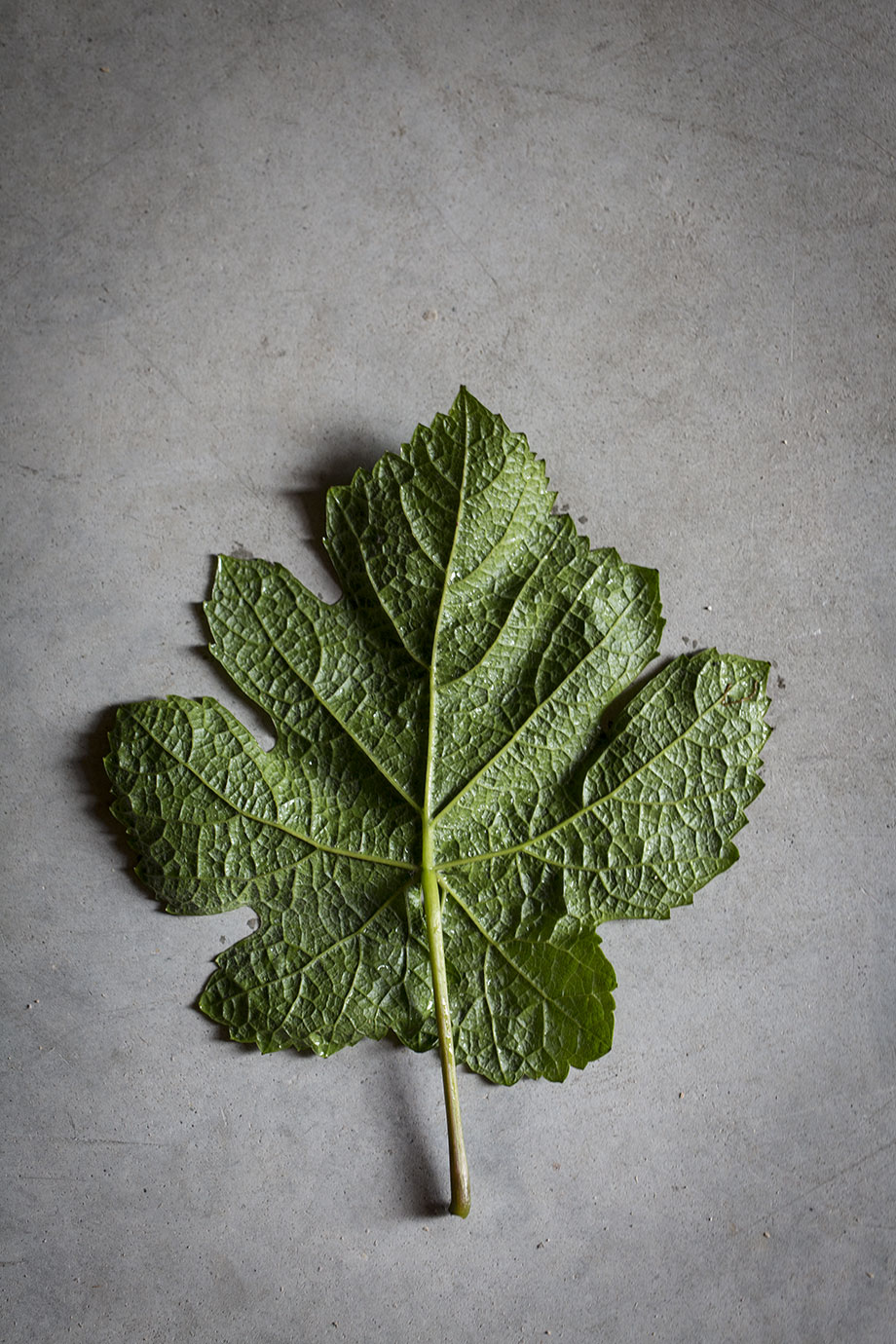 the characters
08
The Characters
The petit Monopole, the great Premier
the Prince, the most charming,
the Monument, the Storyteller, the Giant,
the Companion, the Queen, the King.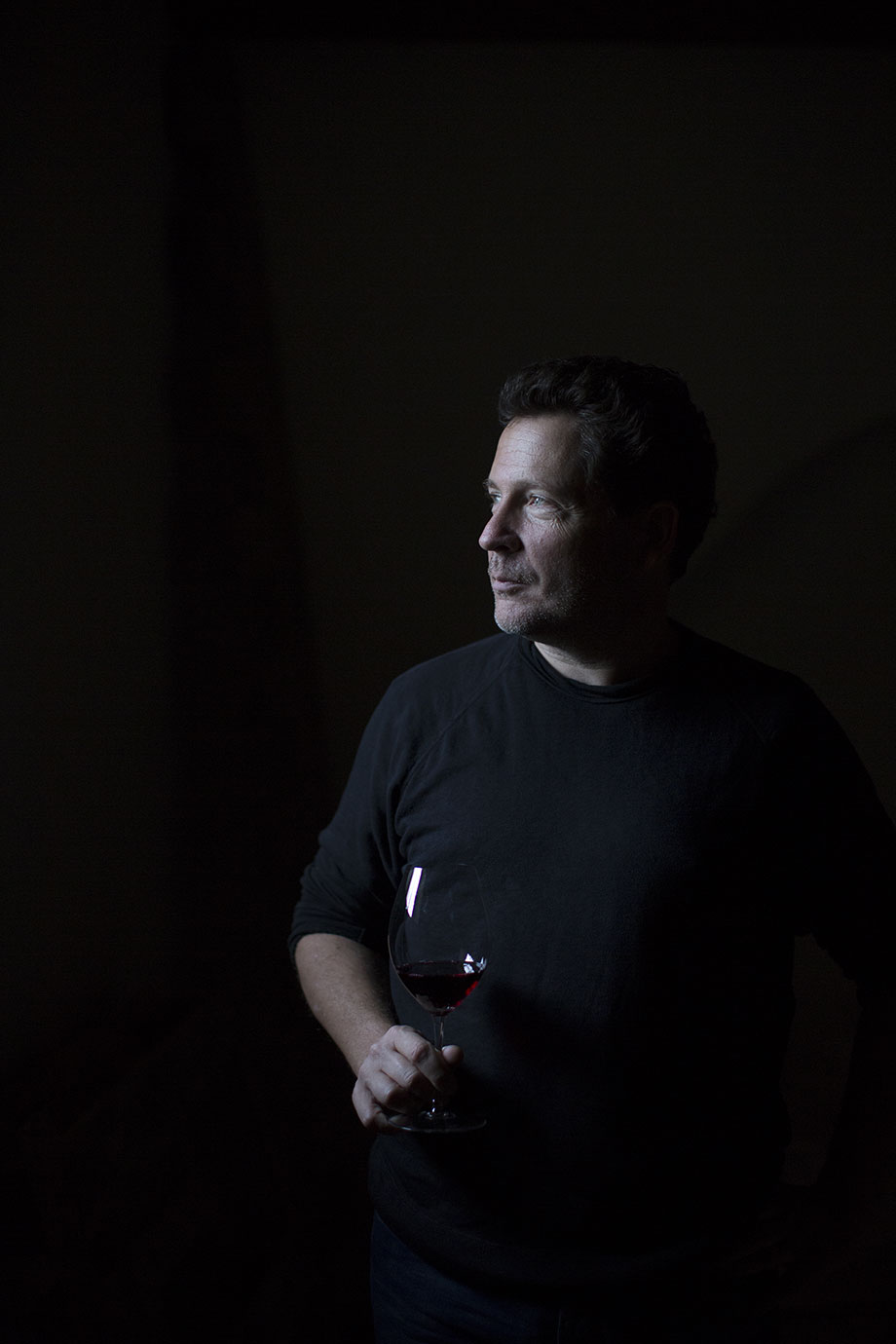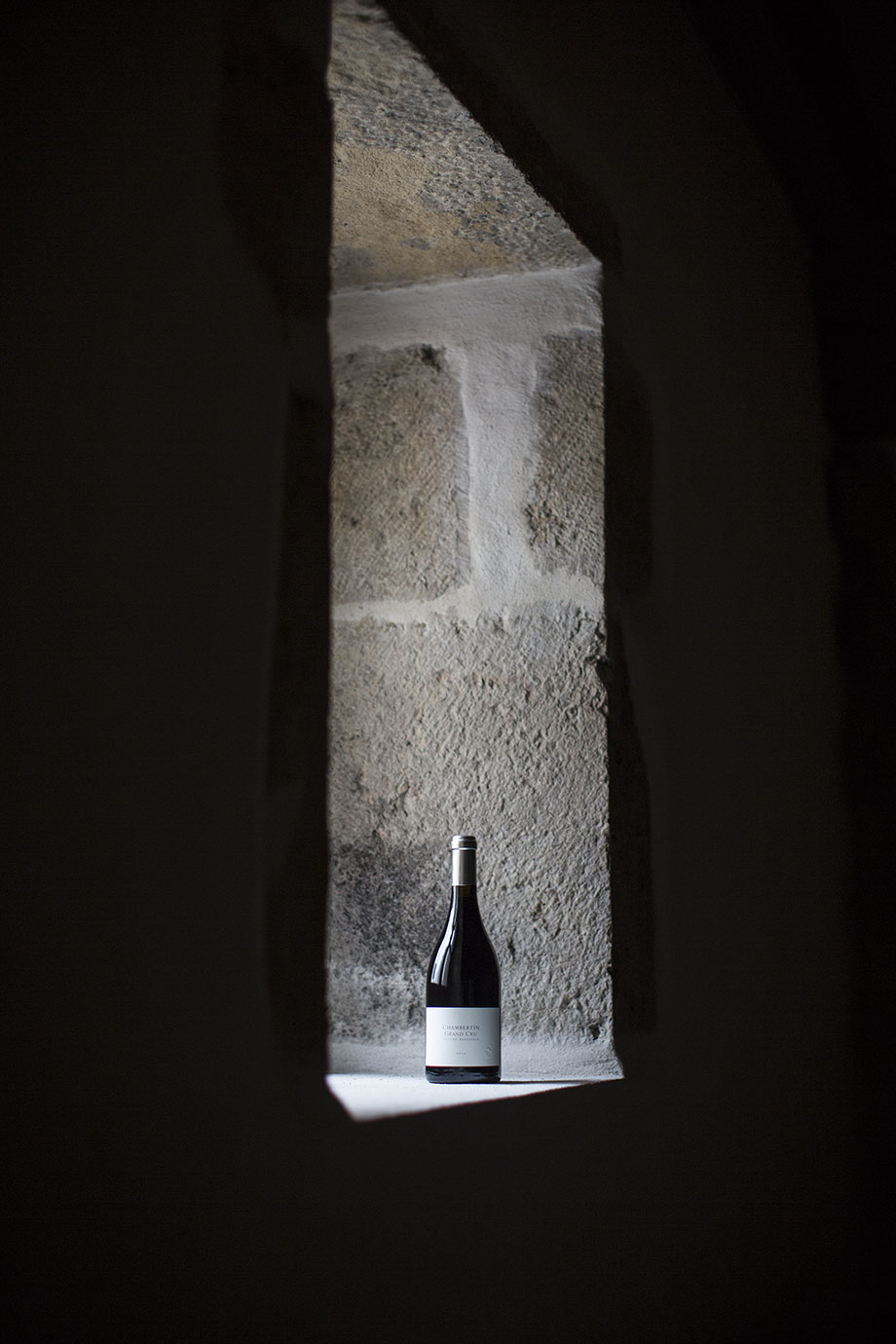 the theatre
this simple,
almost childlike
yet compelling desire
« to make
great wines »
09
The Theatre
Behind the walls at No. 4, plays out, secretly,
a theater of shadow and light. It conceals
and yet reveals, to those who pay attention,
this simple, almost childlike
yet compelling desire to make great wines
10
Epilogue
"The only true voyage of discovery, the only fountain of Eternal Youth, would be not to visit strange lands but to possess other eyes, to behold the universe through the eyes of another of a hundred others, to behold the hundred universes that each of them beholds, that each of them is."
The Prisoner: Remembrance of Things Past, Vol. 5
— Marcel Proust, translated by C.K Moncrief.