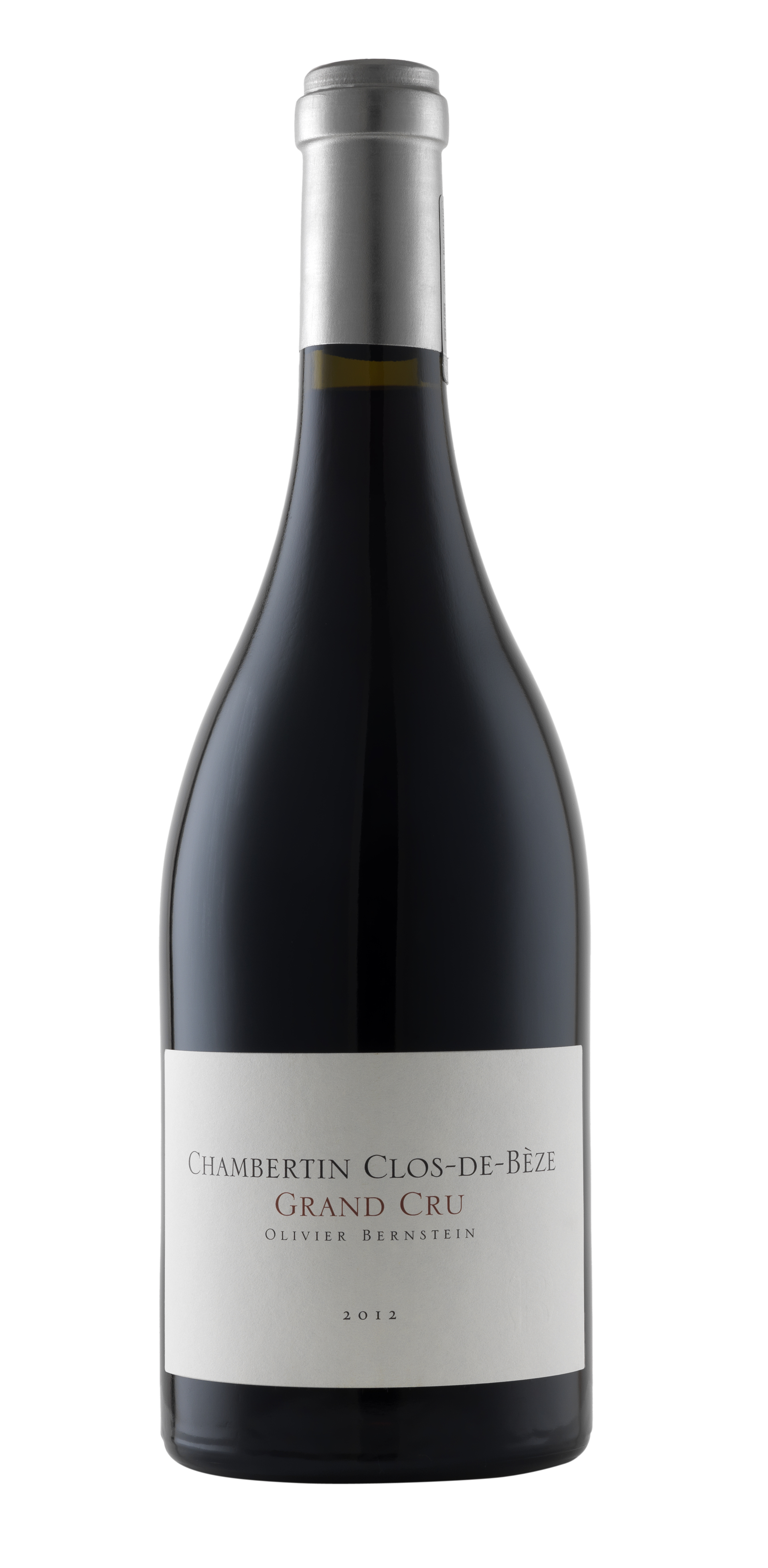 N 47° 12' 58.970"
E 4° 58' 3.750"
15HA 38A 87CA
Chambertin Clos-de-Bèze shares the imperial crown with Chambertin.
Adjoining Mazis-Chambertin, this clos once belonged to the Abbey of Bèze and is one of the oldest clos in Burgundy, thought to have been founded in the 7th century. This area covers 15.39 hectares.
Since the 2009 vintage, I have had the honour of being able to present a Chambertin Clos de Bèze made from vines that are over 60 years old.
The extraordinary elegance and unique balance of Chambertin Clos de Bèze are forever a source of fascination. This wine is described as an iron fist in a velvet glove. Its character is powerful and distinguished, yet it is also delicate, sophisticated and voluptuous. Tiny red berries and Oriental spice strike my senses with their seductive charm. This wine is made to be kept a long time.
Yet it will offer up its secrets earlier than the Mazis Chambertin or the Chambertin. A Queen.