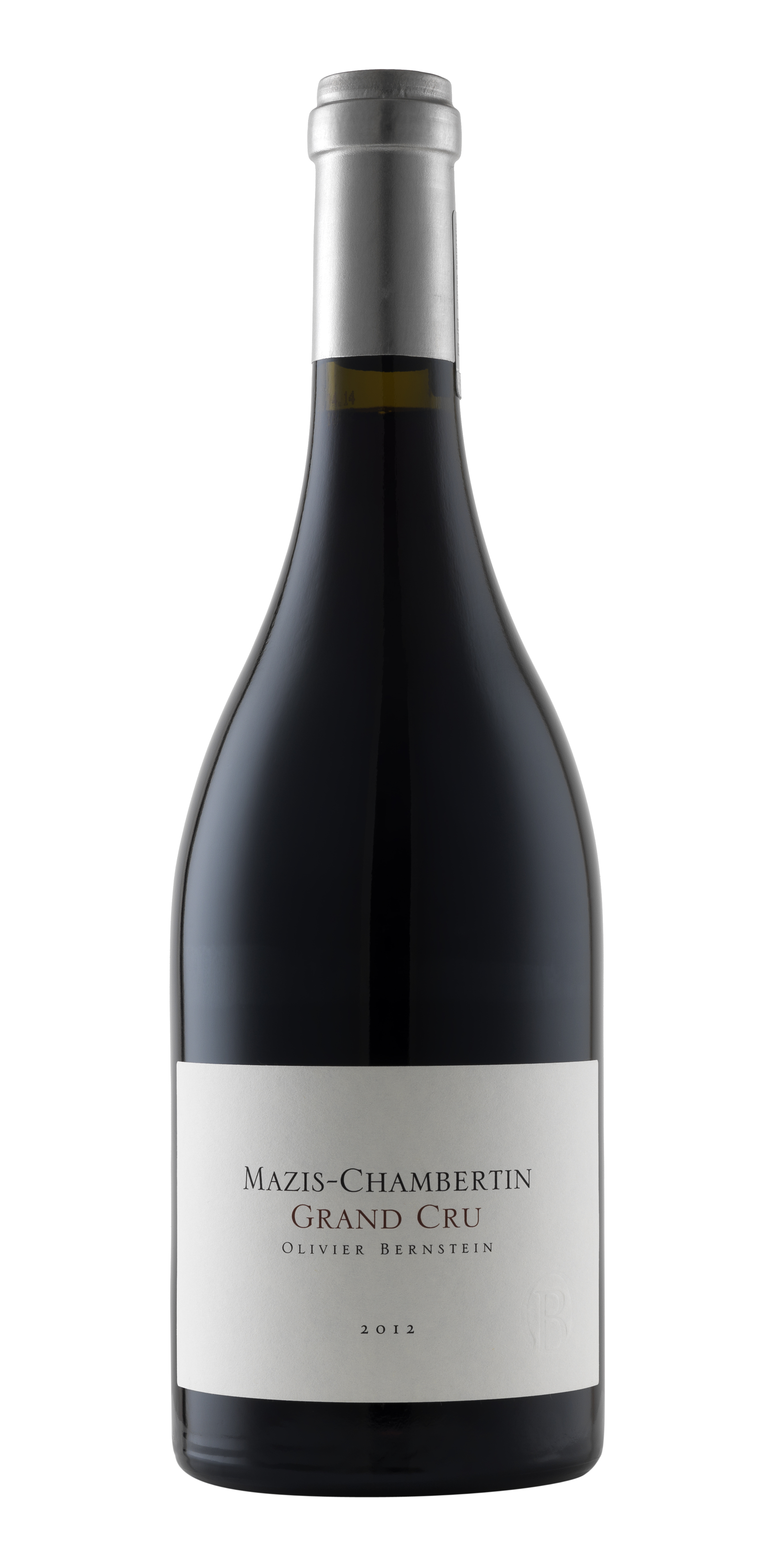 N 47° 13' 6.348"
E 4° 58' 5.991"
9HA 10A 34CA
We go farther north in Gevrey-Chambertin to end up with what I consider the village's three best and finest wines: Les Mazis, Le Clos de Bèze and le Chambertin. They live side by side yet each has its own distinct personality.
The Mazis-Chambertin lies farthest north. The name goes back to the existence of a hamlet which vanished during the Middle Ages. The word Mazis comes from Mas which means a country farmhouse. Here in Le Mazis there are only 9.1 hectares of vines.
Since the creation of our domaine, we have been cultivating two parcels, one in upper Mazis (Mazis-haut) and the other in Mazis-Bas (lower Mazis). The 80-year-old vines have a very low yield. The owner had wanted to uproot them but I succeeded in persuading him otherwise, for a few years at least. Even better, in 2012 I was able to acquire one, and am hopeful for the other…
The climate is the mouth of the Lavaux monoclinal valley, on brown soils of thick scree that has flowed down from the highlands, covering limestone subsoil.
The wine is a mighty lord that needs taming. The energy and virility demand long aging and evolve into distinguished elegance with an infinitely lingering finish. When my thoughts turn to Mazis-Chambertin notes of spice, liquorice, leather, fur fill my senses. My companion.