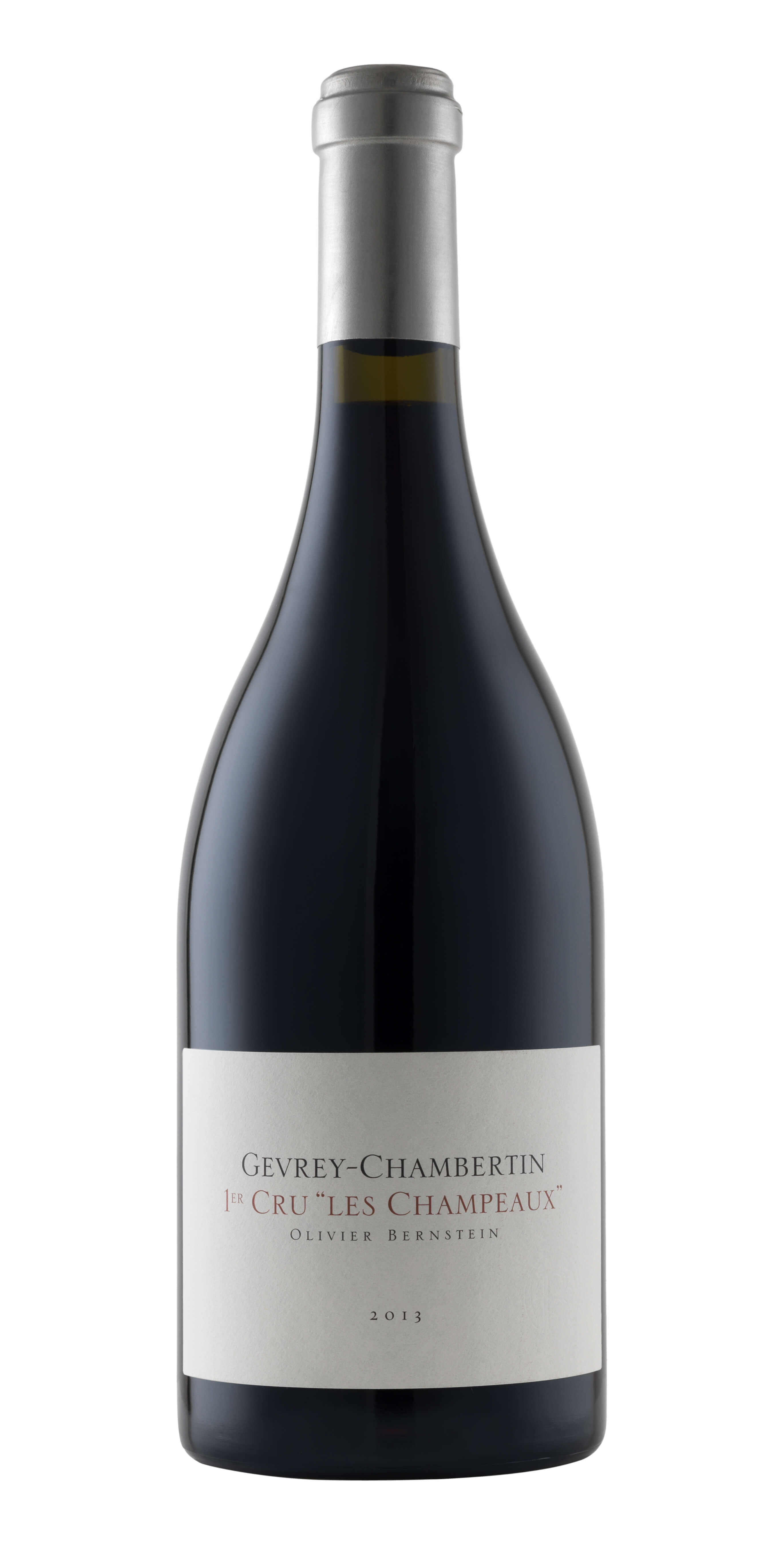 N 47° 13' 59.445"
E 4° 57' 47.881"
6HA 67A 85CA
I have a soft spot for "Les Champeaux". Perhaps this is because I was able to acquire our magnificent parcel of 42 ares (4,200 square meters) in 2012. Perhaps also because our "Les Champeaux" is on land that is still wild, studded with low drystone walls and humble cabottes, as bothies are called here. Perhaps again because we lie at the very northern tip of Gevrey-Chambertin, on a terrace at 340 meters' altitude, where on a clear day I can gaze upon Mont Blanc.
"Les Champeaux" covers a total area of 6.67 hectares. Champeaux means small fields, or tiny plots of vines. Our vineyards are 55 years old and face due east. The soil is red and the source rock is proximal. You get the feeling that you've left the grandeur of the Côte d'Or behind and are in a sheltered, intimate field. We love picnicking here in the summer when working on the green pruning. The wine is rich, spicy, masculine, suffused with colour. It is powerful and heady, but tannins are mellow. Intense nose with great roundness on the palate. Our elegant wine has a keeping potential on a par with the Grands Crus.
A truly great Premier Cru.