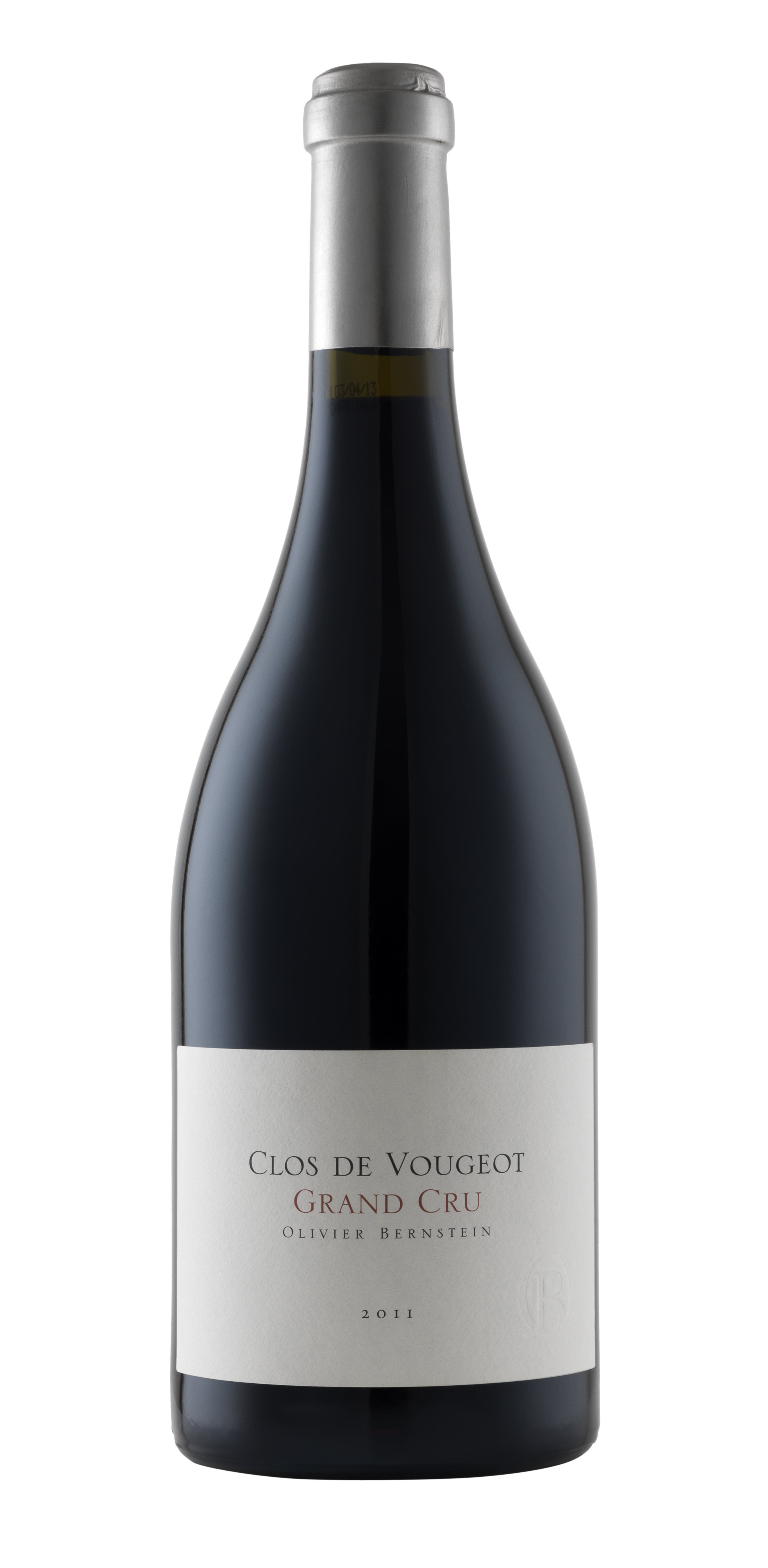 N 47° 10' 30.909"
E 4° 57' 20.028"
50HA 96A 54CA
Here you have the most prestigious Clos in Burgundy, built by the monks from the Abbey of Cîteaux in 1098. At first I had not planned to make wines from this epic vineyard. I was too impressed by Clos de Vougeot with its nearly 51 hectares (rather ridiculous compared to any other viticultural region) and by the number of growers who cultivate it.
Then I saw the film Babette's Feast and this ode to gastronomy and hedonism, to sharing and to love, convinced me that I had to try and work with this Grand Cru.
In 2008 I discovered a parcel of very old vines, 80 years old, in the middle of the Clos, on the southern side in the direction of Vosne-Romanée. We harvested and vinified these grapes and the result was so overwhelming that we immediately gave this wine a well-deserved place in our range. This jewel-like Clos totally deserves its prestigious reputation.
The wine is firm and powerful and develops aromas of ripe dark fruit. Tannins can remain tightly-knit when young, so it does not always display huge tenderness at an early age. This gives way to awe-inspiring complexity and fabulous minerality which only get better with time. An Oscar for this monument.