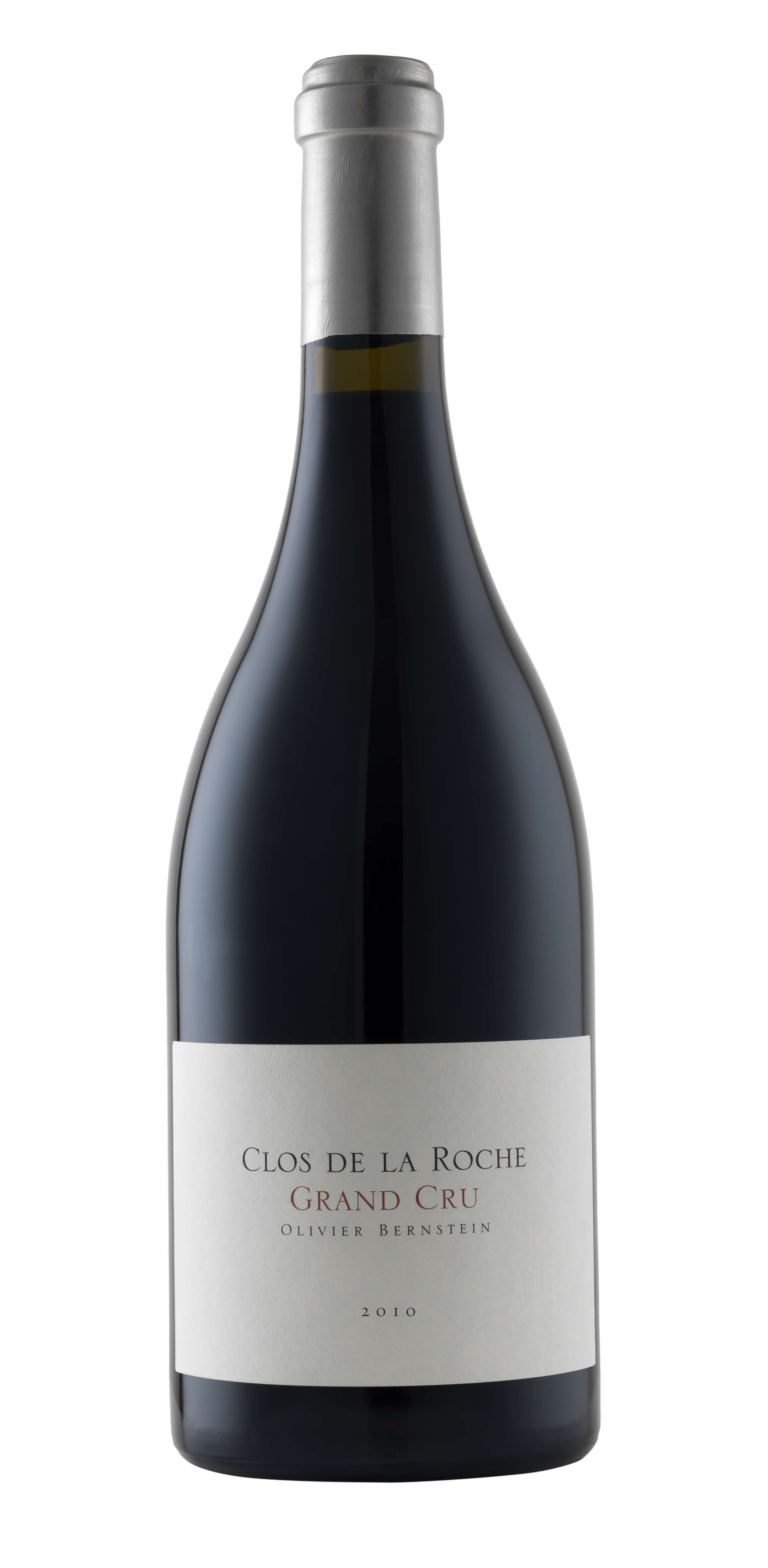 N 47° 12' 9.730"
E 4° 57' 40.760"
16HA 90A 27CA
As a wine lover, my opinion has always been that this cru goes underestimated. I am overjoyed to today be able to cultivate a few parcels, for this is one of my favourite crus to drink and to collect.
The 16.90 hectares of this Grand Cru are located in the township of Morey-Saint-Denis, extending the family of Gevrey-Chambertin Grands Crus southward. The altitude is approximately 250 meters and there is eastern exposure.
Limestone underlies the Clos de la Roche, there is very little soil and there are large blocks of stone, all of which explain the name. The vines we cultivate are an average of fifty years old.
The wine is ample, profound, lush. It brings together power and delicacy. A nose of violet and griotte cherry, with spice – pepper, cinnamon and clove. The mouthfeel is coated with fine, velvety tannins. Difficult to resist the temptation. The thousand and one nights.