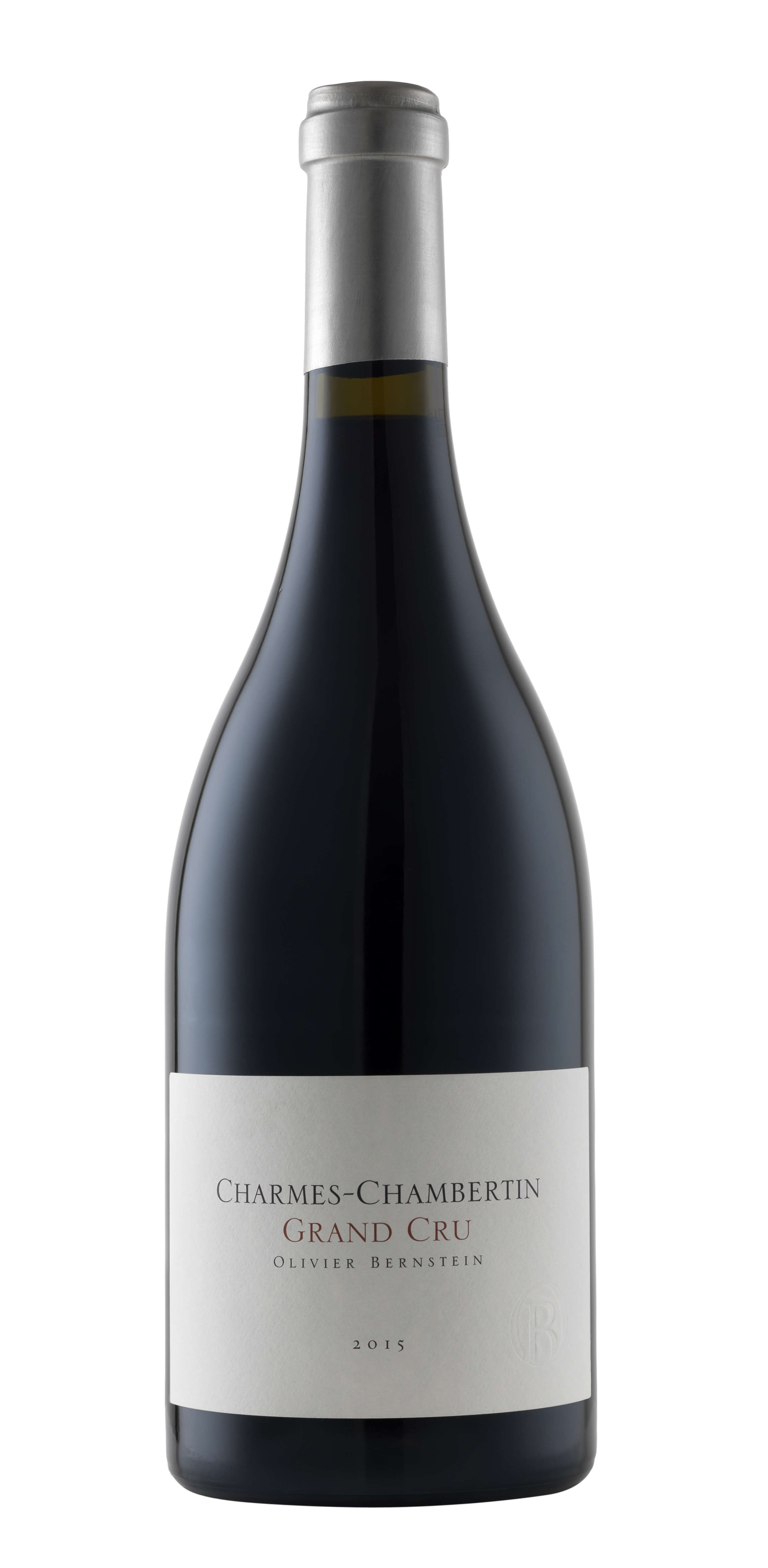 N 47° 12' 40.757"
E 4° 58' 3.432"
30HA 83A 24CA
With Charmes-Chambertin we embark upon a journey through our 7 grands Crus on the Côte d'Or.  Four of the seven are located in Gevrey-Chambertin: Les Charmes, Les Mazis, Le Clos de Bèze and Le Chambertin. Of these four, Charmes-Chambertin is southernmost and with 30.83 hectares it covers the largest area.
In our Charmes-Chambertin we blend different parcels located also in Mazoyères-Chambertin that account for 4,500 square meters; the vines are an average of 40 years old. It is said that the charme (hornbeam) trees gave these parcels their name, though it could also be the word Chaume, which means a field or vine that has gone back to wild. Unless of course they were already talking about the charm of the wine.
One of its charms is to offer a magnificent wine from the very first years of aging. Though it may not be the most ambitious of the Grands Crus, it fascinates me with its elegance and early equilibrium. The suppleness, the silky tannins, the powerful expression of tiny red berries all provide immense pleasure, even tenderness. The most charming of the Grands Crus.