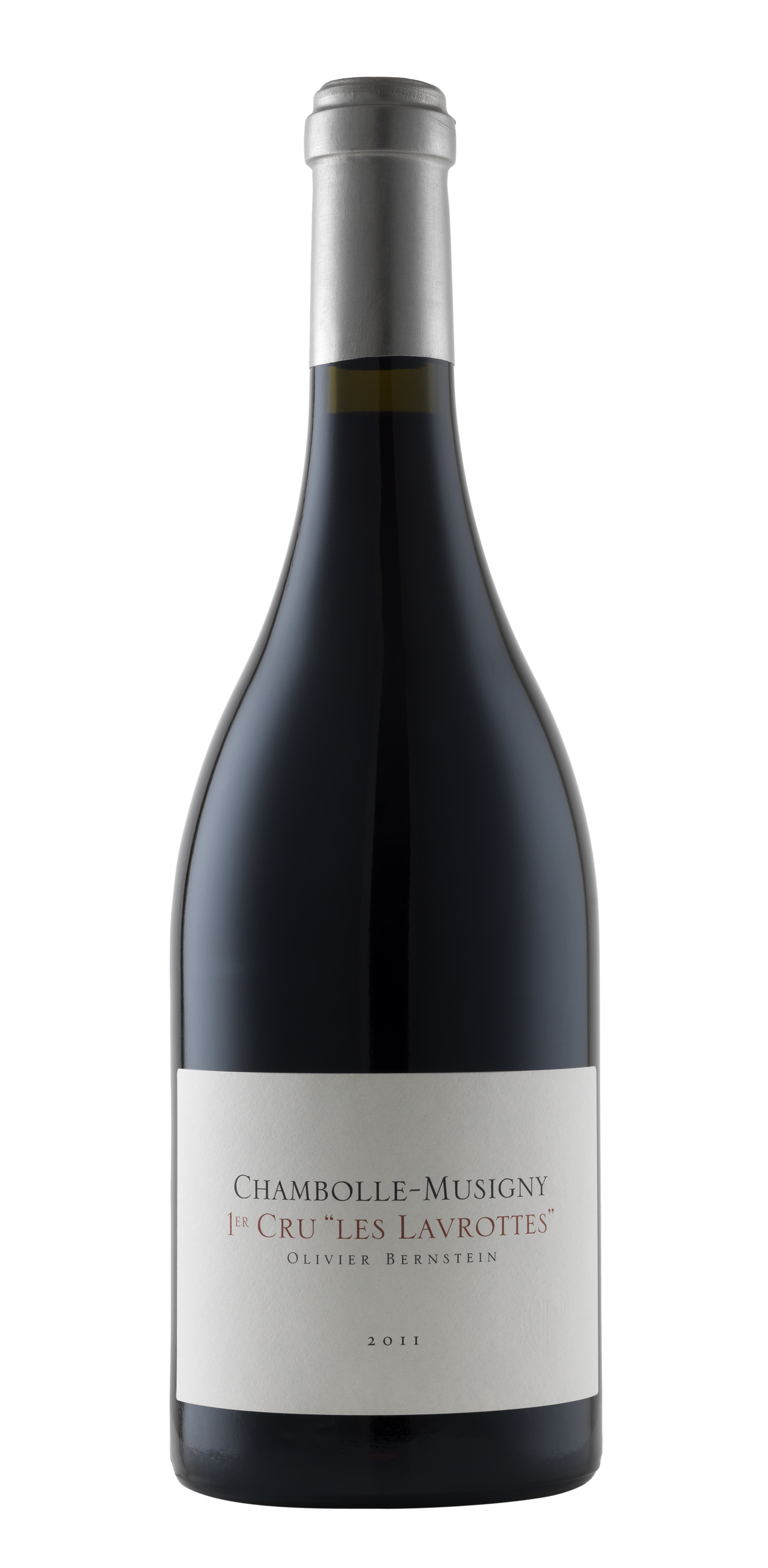 N 47° 11' 17.957"
E 4° 57' 24.603"
0HA 91A 95CA
I recommend that all those interested in discovering our wine begin with "Les Lavrottes", a good introduction to our work. Les Lavrottes is the wine that each and every year has always given a good idea of the identity of the vintage. The same is true for the keeping potential, Les Lavrottes is the first in our range of wines to open up. Les Lavrottes is round and sensual, with low tannins. Even in its youth it is gracious and delicate. It can be enjoyed young and does not require long-keeping.
"Les Lavrottes" land is located just below Bonnes-Mares, as you enter the village of Chambolle-Musigny. The word Lavrotte refers to the limestone rock soil in the form of slabs of stone we used to call Lava. Les Lavrottes is a very small parcel that is less than one hectare. We grow nearly half of this small parcel. The soil is rich, and the vines, planted some fifteen years ago, are thriving.
Due to the very small size of the this parcel, we are, as far as I know, the only winemaker to bottle this climate under the place name of Les Lavrottes.
Our very own little monopole in Chambolle-Musigny.