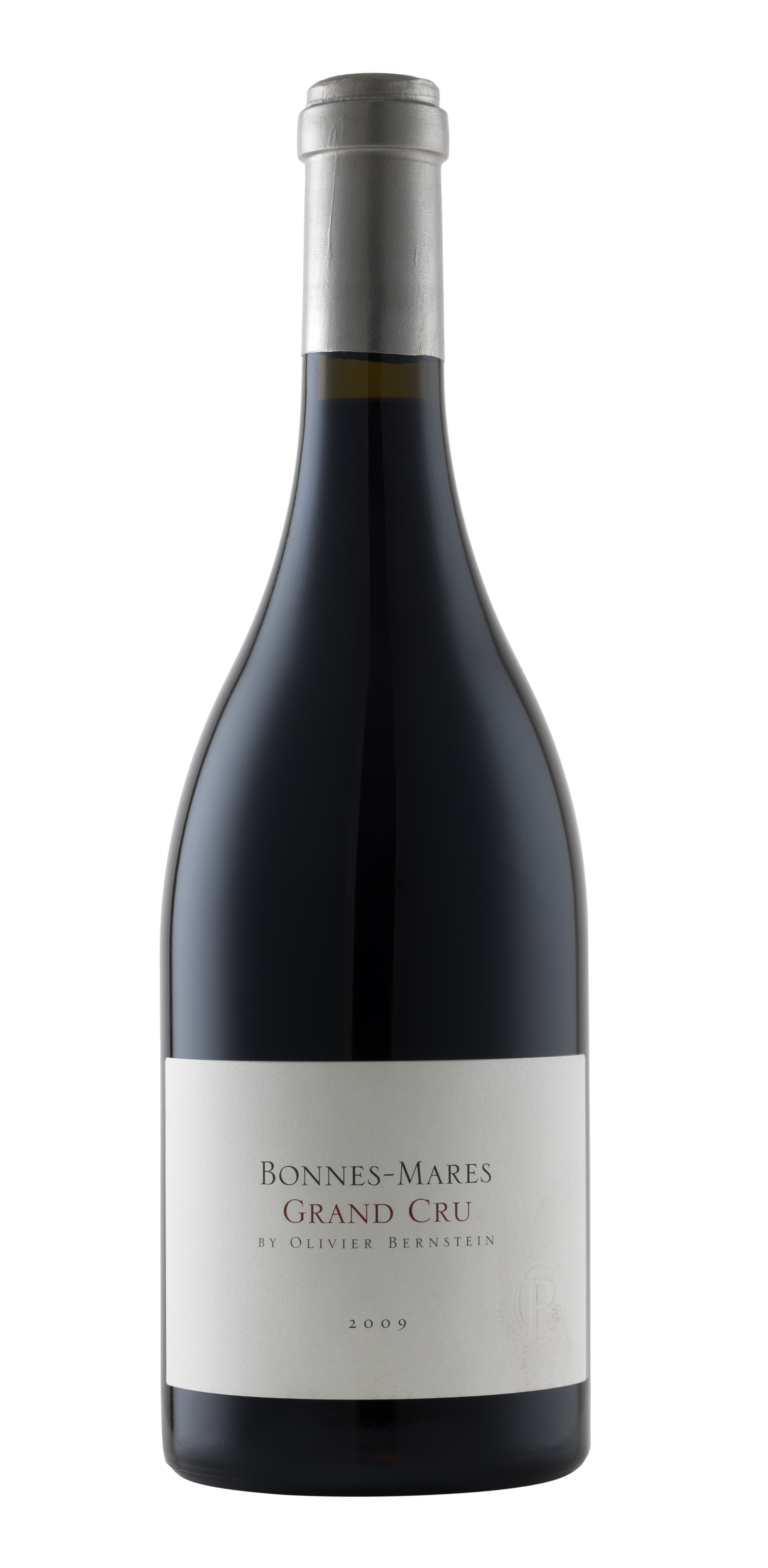 N 47° 11' 23.661"
E 4° 57' 22.529"
15HA 05A 72CA
Bonnes-Mares is the land above the Grands Crus road between Morey-Saint Denis and Chambolle-Musigny, covering 15.06 hectares.
Bonnes-Mares, along with Musigny, are the only Grand Crus from Chambolle-Musigny. The origin of the name Bonnes-Mares eludes clear explanation. It may refer to the Bonnes-Mères, or Good Mothers, for vineyards did belong to an order of nuns. Most likely the name comes from the old French and Burgundy word marer which means to cultivate with care.
Our 50-year-old vines grow at 250 to 270 meters' altitude.
Bonnes-Mares has two soil type: white earth at the top of the slope, rich in fossils and lime marl, and red soil at the bottom of the slope, with clayey-chalky subsoil and compacted rock.
We cultivate both soils and blend the harvests.
The result is impressive. This wine is not an easy encounter. When young it is very straightforward, robust, full-bodied and chewy. Impressive structure and fleshy texture. With time, Bonnes-Mares matures and reveals its great delicacy. It gives us spellbinding aromas of sandalwood, vanilla and cocoa, yet also floral notes of rosebud and lilac. Giant.